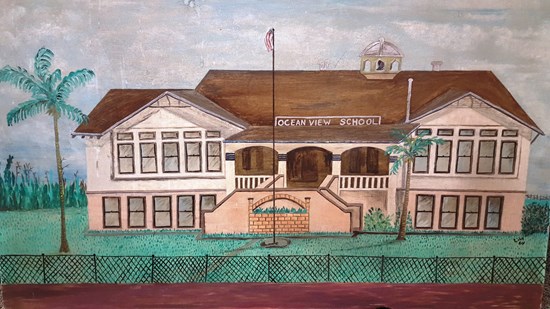 Advocating for lower class sizes and focusing on increasing student achievement while navigating the new Common Core standards are some of my primary goals for the next four years.
Expanding renowned GATE programs to more schools in OVSD and advocating for more innovative magnet school programs like the newly opened STEAM program at Lake View are top priorities for me.
Ocean View School District is on the right track, with stable and experienced administrative leadership in the superintendent's office along with highly competent teachers and staff dedicated to students.
With our vision and plan for repairs and upgrades to school facilities, OVSD will be the premiere educational destination in Southern California providing upgraded and modern facilities along with first class learning opportunities.
As the board president for the past three terms, I built a team that made partnerships, not politics, a priority. School improvement in the Ocean View School District is an ongoing process. Parents and teachers now have a seat at the table where quality education decisions are made. Our schools are on the right track, and I will continue to work diligently so that we can do even better. Despite our challenges, our students are involved caring citizens and academically motivated learners.
Measurable results include: improving student achievement, providing challenging academics, decreasing class sizes, and increasing the number of art, music, and after-school programs. We have also improved technology and are committed to providing safe and healthy learning environments for all students.
During my twenty-one year career as a math and science teacher, I have learned the importance of actively listening and collaborating with parents, teachers, and staff to increase efficiency, resolve issues, and empower the people who work with our students. Students in the Ocean View School District are my top priority. I am proud to have been endorsed by hundreds of teachers, parents, and community members. I am proud to have been re-elected to serve the Ocean View School District Community for another term. Thank you for your support, we are Ocean View Strong!
News
Tuesday, March 27, 2018 6:30 PM
OVSD News-Patricia Singer named as Provisional Appointment to the Board of Trustees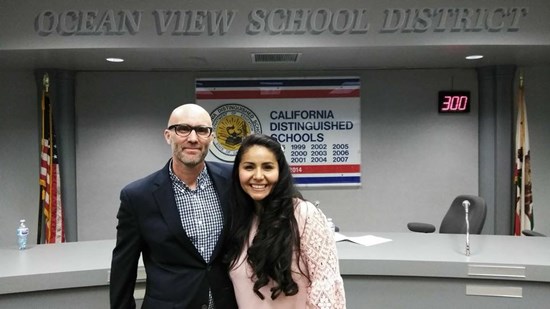 Huntington Beach, CA-OVSD Board of Trustees Community News Update. The vacancy created on the Ocean View School District Board of Trustees on February 21, 2018, following the resignation of Trustee Joseph Gaglione, was filled when the Board selected Mrs. Patricia Singer as its Provisional Appointee by majority vote on March 27. Mrs. Singer will fulfill the unexpired term through December 7, 2018, following the November 6, 2018, General Election. The Oath of Office will be administered at the next regular Board meeting on April 10, 2018. Mrs. Singer has two children in the District, one at Vista View Middle School and another at Lake View Elementary School, where she is the current PTO president. Hope to see you at the swearing in!
---
Friday, March 16, 2018 6:57 PM
OVSD News-More than 550 Student Art Pieces to Appear in HB Art Center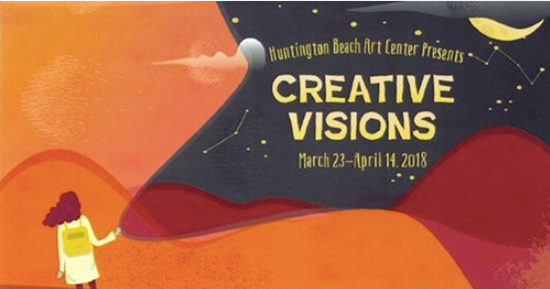 Huntington Beach, CA-More than 550 OVSD Student Art Pieces to Appear in HB Art Center Exhibit! For the past four years, Ocean View students have participated in the HB Art Center student exhibit. We are increasing our participation this year with more than 550 student art pieces in the community-wide event! The HB Art Center exhibit, "Creative Visions," will run March 23 to April 14, 2018, with a special closing reception for OVSD families and staff on April 13, 5-8 p.m. The event will feature student artwork and performances by various OVSD performing groups. More details to come!



---
Saturday, March 10, 2018 11:09 AM
OVSD News-District names two teachers as Teacher of the Year for 2018!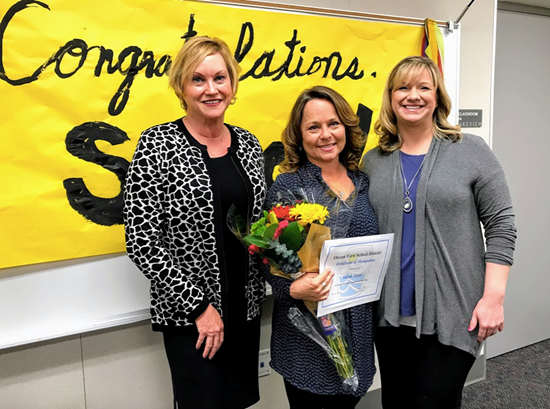 Huntington Beach, CA-Congratulations to elementary and middle school Teachers of the Year in OVSD! The 2017-2018 Teachers of the Year are Mrs. Sandi Lewis, grades 3-4 teacher at Lake View, and Mrs. Niki Hoang, a math teacher at Vista View Middle School. Mrs. Lewis is a leader at Lake View who has trained the staff on the NGSS standards, Project Based Learning, engineering instructional design, and comprehensive cross-curricular lesson design. Mrs. Hoang has been with Ocean View School District for over 14 years and teaches math, algebra, and media technology. Following the announcement at Lake View, were were able to share that Mrs. Lewis will serve as the District's nominee for the county-level Teacher of the Year program, which commences in the spring. We will honor both Teachers of the Year at the Board meeting on April 10, 2018.

---
Saturday, March 3, 2018 10:30 AM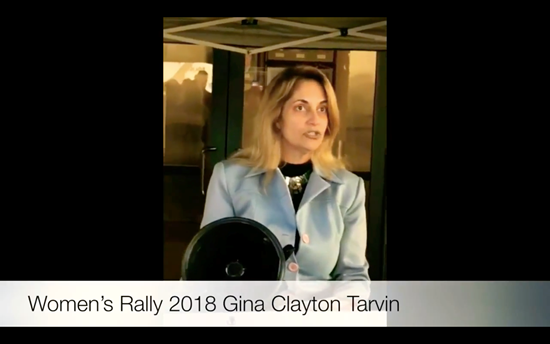 Huntington Beach, CA- Today I had the honor of speaking at the Women's Rally kicking off Women's History Month in Huntington Beach sponsored by the HB Huddle. The Huddle is a non partisan group whose mission it is to educate the community.
---
Friday, March 2, 2018 10:00 AM
OVSD News-Trustee Joseph Gaglione resigns, board votes to make provisional appointment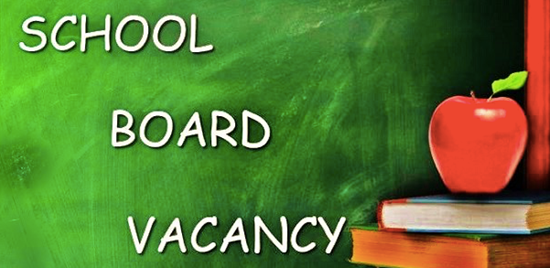 Huntington Beach, CA-Effective February 21, 2018, Trustee Joseph Gaglione resigned his position on the Ocean View Board of Trustees due to health and personal reasons. Last night, during a Special Board Meeting, our Board voted to fill the vacant position through a Provisional Appointment process, pursuant to Board Bylaws 9222-9223. Interviews and the appointment vote will be held in open session of a Special Board Meeting on March 27, 2018. Additional information and the Board Vacancy-Provisional Application Packet are available on our website. We wish Trustee Gaglione well and thank him for his years of dedication to OVSD.