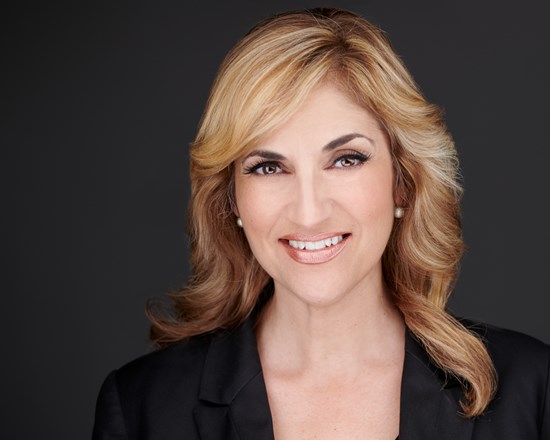 COVID-19: A Message from President Clayton-Tarvin 11/07/2020
Please see this important message from superintendent Dr. Carol Hansen and me.
For the past six weeks, students have been attending school on campus with our Hybrid Learning Model. Tuesday night, the Board of Trustees held a Special Board Meeting to review the Hybrid Model/Schedule and to consider possible modifications. Overall, things are going well but we are always looking for ways to improve. Teachers are increasing their expertise in delivering instruction each week. Small student cohorts have limited co-mingling of students and staff, which has reduced the possibility of exposure to COVID-19 on school campuses. We are happy to report that our safety protocols are working! We have had over 5,500 students and staff at our school sites for the past six weeks and we have only had seven positive COVID-19 cases with no known spread. However, COVID-19 rates are significantly increasing in our community, state, and nation. Just yesterday, the United States broke its record for the highest number of new coronavirus infections in a single day. In addition, the daily case rate and test positivity rate increased in both California and Orange County this week. Therefore, it is prudent for OVSD to act cautiously at this time. Adding more students to our classrooms would prohibit OVSD from adhering to the California Department of Public Health's guidelines for social distancing with small cohorts, which could lead to increased exposure to COVID-19 for students and staff. The Board of Trustees determined that OVSD will maintain the current Hybrid schedule through December. However, the Board directed staff to develop options to increase the number of days that students are at school or the number of hours of direct instruction time between teachers and students. We will also consider using an AM/PM schedule versus a split week. This will require negotiations with teachers and classified staff. Transitioning to any new schedule will take time to adequately prepare facilities and staff, and communicate with families. Another Special Board Meeting is scheduled for December 3, so that we may provide an update on progress made regarding a modified and enhanced Hybrid schedule. Safeguarding the health of students and staff, while endeavoring to provide the best education possible, is a delicate balancing act. We will continue to strive to keep students and staff safe, while addressing our students' academic, social, and emotional needs
General Information about OVSD
Ocean View School District is one of the top performing school districts in Orange County and the state. With award winning teachers, classified employees, administrative leadership and an experienced board of trustees, the district is a destination educational institution in California.
Thanks to the voters of OVSD and the passage of Measure R, the plans for modernization, repairs, and upgrades to school facilities are making OVSD the premiere school district in Southern California, providing state of the art facilities along with first class learning opportunities for 21st Century learners.
I have been elected as board president for the year 2020, and served as vice-president for the year 2019, served as clerk in 2018, and served as president for 3 consecutive terms (2014-2017) prior to that. During my time on the board of trustees, I have worked diligently to build a team that made partnerships, not politics, a priority. School improvement in the Ocean View School District is an ongoing process. Parents and teachers now have a seat at the table where quality education decisions are made. Measurable results include: improving student achievement, providing challenging academics, decreasing class sizes, and increasing the number of art, music, and after-school programs. We have improved technology and are dedicated to providing state of the art learning environments for all students.
During my twenty-four year career as a classroom teacher and union leader, I have learned the importance of actively listening to and collaborating with parents, teachers, and staff to increase efficiency, resolve issues, and empower the people who work with our students everyday. Students in the Ocean View School District are my top priority. I am proud to have been endorsed by hundreds of teachers, parents, and community members. I am thankful to have been elected in 2012, and re-elected in 2016 to serve the OVSD Community. I am proud to announce that I have been re-elected for the General Election 2020, as no one filed to run against me. I am pleased to be able to serve for another term. Thank you for your support, as we are Ocean View Strong!
News
Tuesday, November 24, 2020 5:00 AM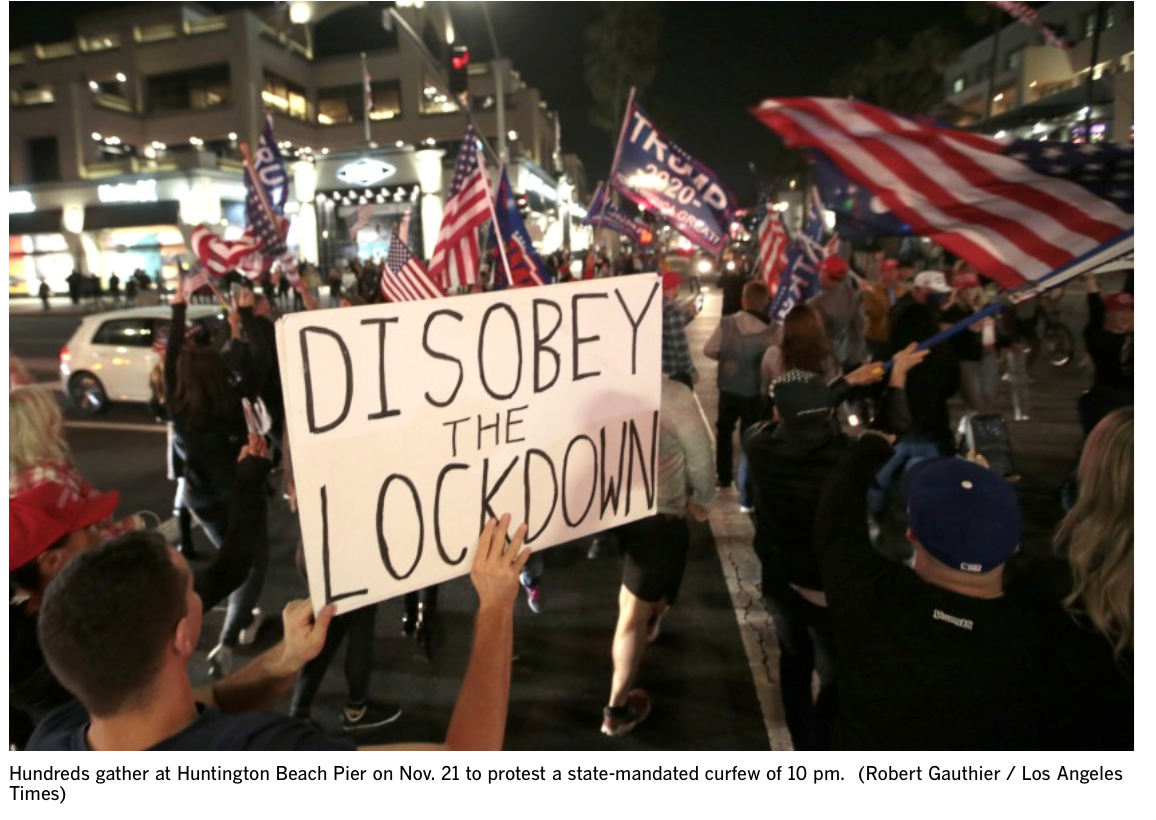 Huntington Beach, CA-Thank you to LA Times' columnist Gustavo Arellano for always taking a closer look at HB, and writing about the sometimes spirited take on matters Californian. Surf City is my town since 1993. Thanks for highlighting my voice, and for always telling the stories of HB for better or for worse. We love our neighbors all the same. Please visit the link above for the column.
---
Thursday, November 19, 2020 2:18 PM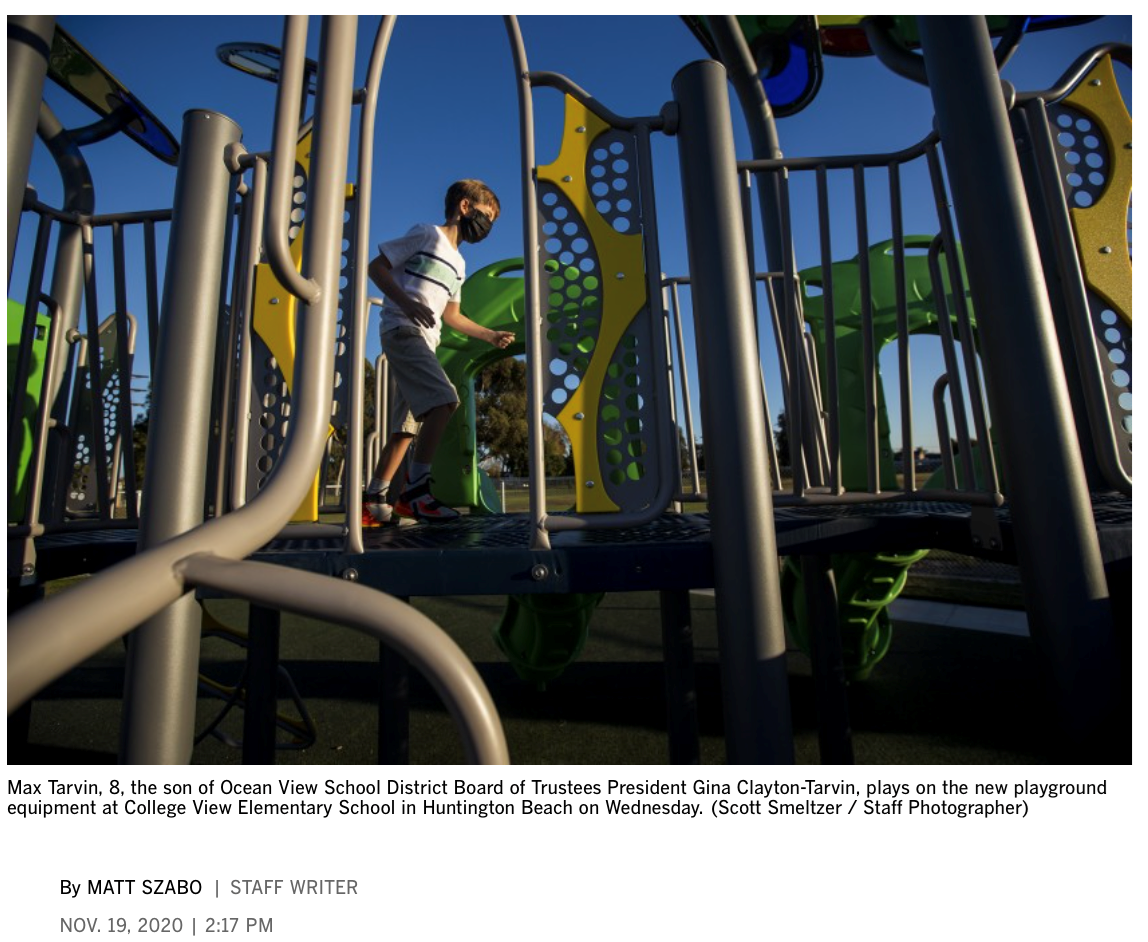 Huntington Beach, CA-We celebrated the reopening of College View Elementary, following an $18 million modernization. While we couldn't have a traditional Grand Reopening, due to COVID-19 restrictions, we commemorated the special occasion with a Ribbon Cutting Ceremony with our Board Members Vice President Patricia Singer and Clerk Jack Souders, Superintendent Dr. Hansen, HB City Council Mayor Pro Tem Kim Carr and staff. We'll be sharing more of this beautifully transformed school in a video coming soon. Thank you LA Times reporter Matt Szabo for reporting.
---
Wednesday, November 18, 2020 12:01 PM


Fountain Valley, CA-Please click hyperlink above to view presentation for Vista View's modernization plans. Designs are being formalized now for the eventual start of projects to begin sometime in summer 2021. We are excited to utilized Measure R funds in such an innovative way.
---
Tuesday, November 17, 2020 6:55 PM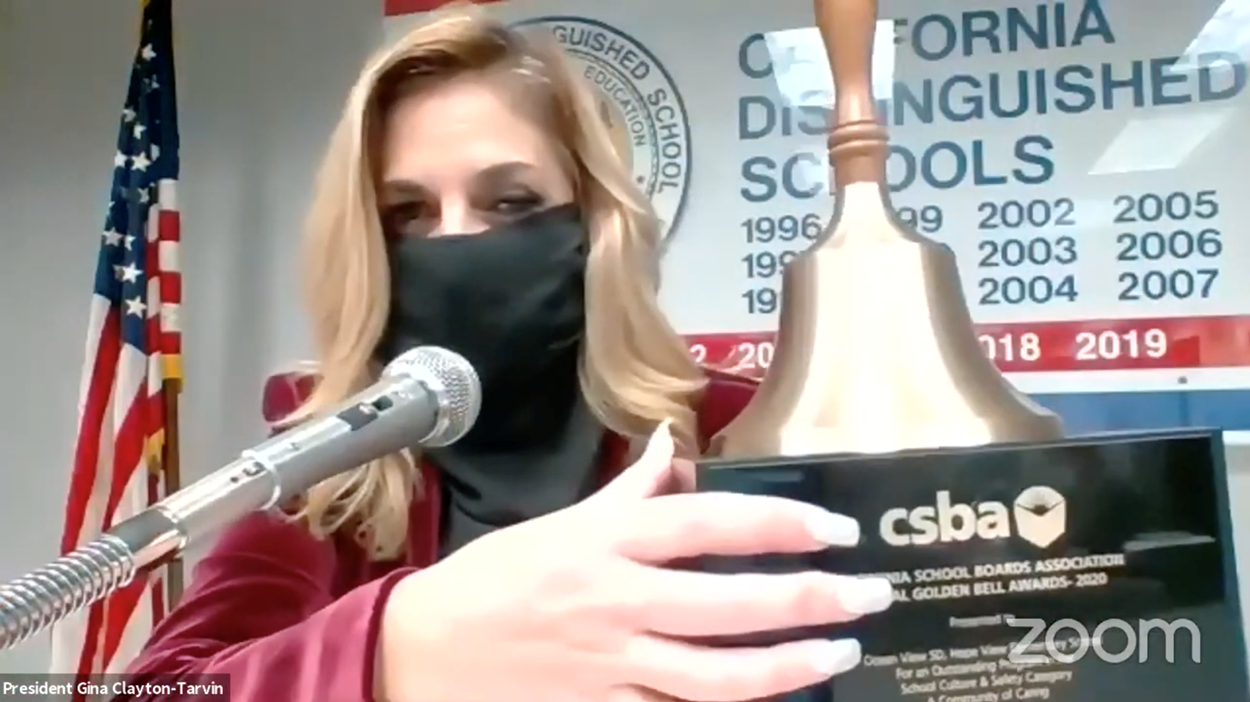 Huntington Beach, CA-OVSD Wins CSBA Golden Bell Award
. The Ocean View School District Board of Trustees are members of the California School Board's Association (CSBA). Each year CSBA provides recognition to a select school districts for outstanding school programs. For the 2020-21 school year, OVSD earned the Golden Bell in the School Culture and Safety Category for Hope View Elementary School's "A Community of Caring." Hope View coordinates a strong and purposeful Social Emotional Learning Program, which integrates the guide dog of America Program. Our teacher of the year, Holly Sjogren leads the program, regularly raising guide pups in her classroom. Now, other schools are beginning to adopt the program, for example we now have a guided puppy in training at Mesa View. Great work Team OVSD!
---
Monday, November 16, 2020 1:40 PM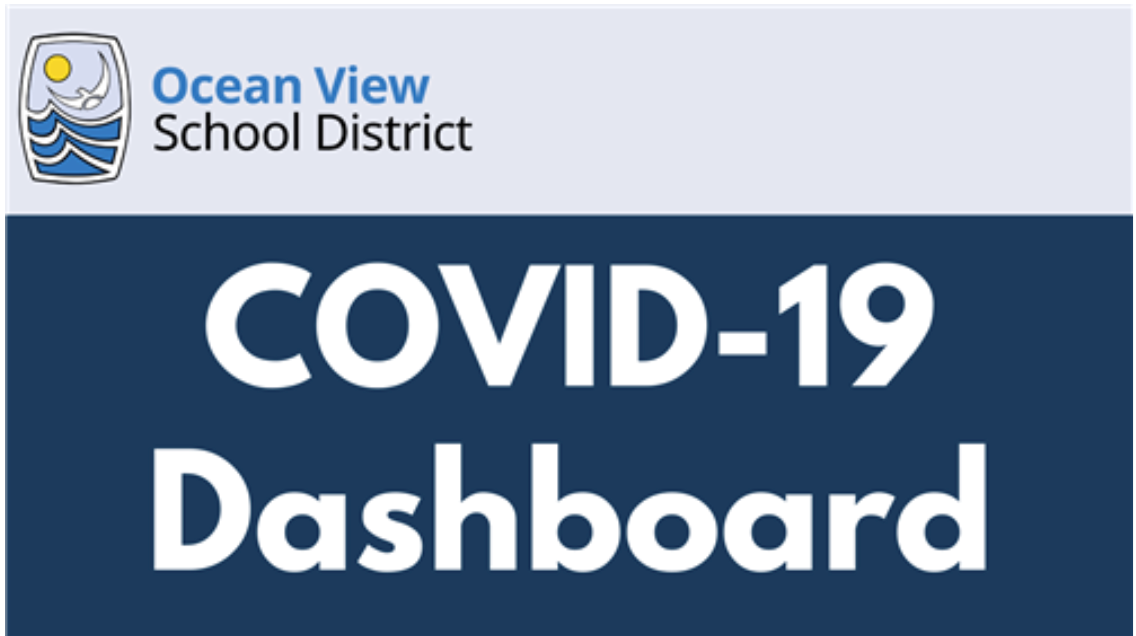 Huntington Beach, CA- OVSD Schools to remain open in Purple Tier. Also, see the updated COVID Dashboard. Please review OVSD's COVID Dashboard, with current cases and those recovered as well. Orange County has moved back into the Purple Tier, however, school districts, including OVSD, that have reopened for in-person instruction, are not required to close. Keep up the work of social distancing, not gathering in large groups, and wearing face coverings to keep infections down.