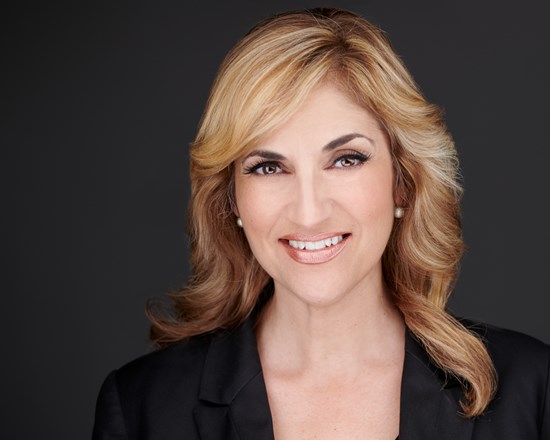 A Message from Gina Clayton-Tarvin
Ocean View School District is one of the top performing school districts in Orange County and the state. With award winning teachers, classified employees, administrative leadership and an experienced board of trustees, the district is a destination educational institution in California.
Thanks to the voters of OVSD and the passage of Measure R, the plans for modernization, repairs, and upgrades to school facilities are making OVSD the premiere school district in Southern California, providing state of the art facilities along with first class learning opportunities for 21st Century learners.
I have been elected as board vice-president for the year 2019, served as clerk in 2018, and served as president for 3 consecutive terms (2014-2017). During my time on the board of trustees, I have worked diligently to build a team that made partnerships, not politics, a priority. School improvement in the Ocean View School District is an ongoing process. Parents and teachers now have a seat at the table where quality education decisions are made. Measurable results include: improving student achievement, providing challenging academics, decreasing class sizes, and increasing the number of art, music, and after-school programs. We have improved technology and are dedicated to providing state of the art learning environments for all students.
During my twenty-three year career as a classroom teacher and union leader, I have learned the importance of actively listening to and collaborating with parents, teachers, and staff to increase efficiency, resolve issues, and empower the people who work with our students everyday. Students in the Ocean View School District are my top priority. I am proud to have been endorsed by hundreds of teachers, parents, and community members. I am thankful to have been re-elected to serve the OVSD Community. Thank you for your support, as we are Ocean View Strong!
News
Thursday, August 22, 2019 12:00 PM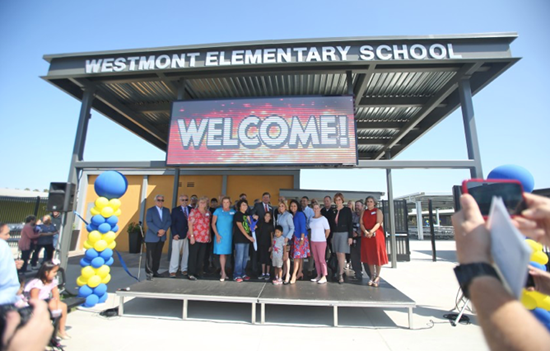 Westminster, CA-We commenced the grand reopening and ribbon cutting for newly reloaded and gorgeous school at our VAPA program here at Westmont School in Westminster in OVSD. It looks amazing, come on down to see our new OVSD school funded by Measure R, the first in the series to be remodelled. Students performed, tours were given and a ribbon cut all in the name of 21st learning in a high tech educational environment at Visual and Performing Arts magnet school, one of a kind in OC. Click link to read more from the LA Time's Lilly Nguyen.
---
Tuesday, August 20, 2019 6:08 PM
Special Board Meeting in OVSD Today

Huntington Beach, CA-Discussed superintendent Dr. Carol Hansen's Performance Evaluation. We met as a five member board to discuss the superintendent's priorities and goals, proposed board presentation calendar and proposed board governance calendar. We aim to be transparent and service orientated toward our constituents and the community. I feel very positive about the direction of the District under the direction of Dr. Hansen and our board of trustees. Recall this Thursday we will be reopening Westmont School as a newly remodelled VAPA school in Westminster. Hope to see you there!
---
Wednesday, August 14, 2019 2:29 PM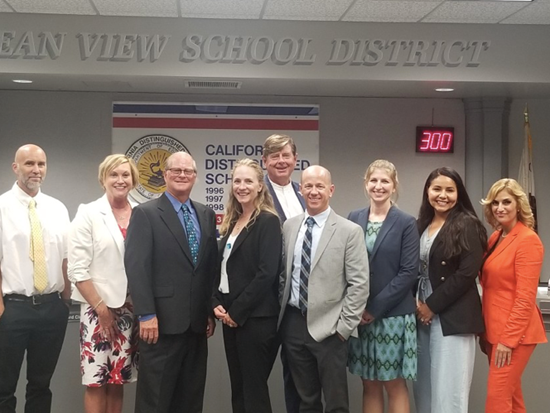 Huntington Beach, CA-New OVSD Administrators approved by the Board of Trustees. News from the LA Times about new hires for Hope View and Mesa View, and transfers for Spring View and Star View principalships for the 2019-2020 school year. See article by reporter Lilly Nuygen for the full details.

---
Wednesday, August 14, 2019 11:00 AM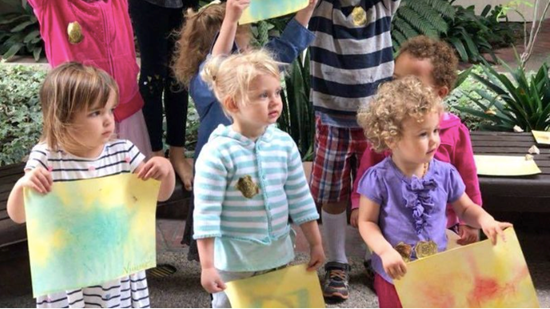 Huntington Beach, CA-As some of you may be aware, the Ocean View School District denied the charter school's petition (two times) to operate their school as a school of OVSD. They appealed to the Orange County Dept of Ed Board of Education and narrowly got an appeal passed 3 to 2 so that now the County has chartered them. However, they used the Oak View residents to fraudulently obtain signatures to trigger a Prop 39 request to use our district facilities in a separate action. They lied to residents to obtain signatures and offered what was described as "bribes" in some cases. They claimed they had collected 80 signatures of actual OVSD parents. This created the trigger. As it turns out, they deceived everyone, just as I predicted they would. They said they would have 160 students lined up with a minimum of 80 as OVSD's, when in reality they only have 90-100 total students enrolled and very few are actually from OVSD, as prescribed by law that they be. Deceptive, devious, and downright immoral. This is not how educators are supposed to conduct themselves.
See article by Lilly Nuygen for my statements and quotes on the matter. The charter school should be on notice that this sort of tactic is not acceptable to our OVSD taxpayers. We will re-evaluate in one year's time, and I will be monitoring their actions to fulfil my fiduciary responsibility to the actual OVSD residents and taxpayers that I was voted in to represent.
---
Wednesday, August 14, 2019 7:29 AM
August 2019 Board of Trustees Meeting


Back on the dais last night, after a month of summertime hiatus, we commenced our August board meeting at the Ocean View School District. This past month of July was filled with adventure and exploration, spending a month abroad in Europe with my family and friends. For July's meeting I participated by calling in from Rome, Italy, and last night I attended our monthly meeting for August in person and the board got so much accomplished. We hired several new principals and transferred others. Hope View, Mesa View, and Spring View will all be getting new principals at the start of the 2019-2020 school year. We learned about the OC Dept of Ed program CHEP, received multiple staff reports: construction, science textbook adoption, and Measure R. We discussed contracts, and voted to increase salaries to regain parity amongst employee groups. It was a productive meeting and we look forward to our next meeting on 8/20, a special board meeting to evaluate the performance of our superintendent, Dr. Carol Hansen. Hope to see you at Westmont on the 22nd for our grand reopening after modernization of the VAPA school site. Glad to be back!

(Pictured with OVSD Board President John Briscoe)