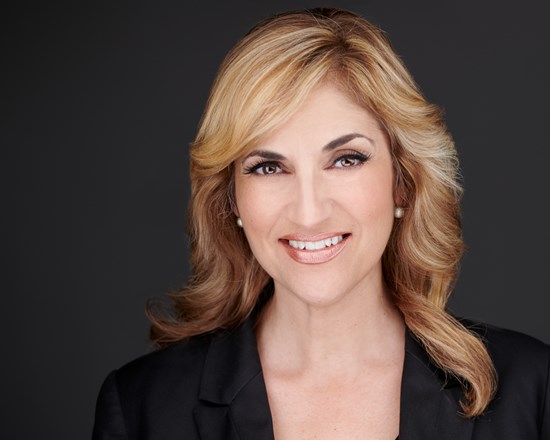 A Message from Gina Clayton-Tarvin
Ocean View School District is one of the top performing school districts in Orange County and the state. With award winning teachers, classified employees, administrative leadership and an experienced board of trustees, the district is a destination educational institution in California.
Thanks to the voters of OVSD and the passage of Measure R, the plans for modernization, repairs, and upgrades to school facilities are making OVSD the premiere school district in Southern California, providing state of the art facilities along with first class learning opportunities for 21st Century learners.
I have been elected as board president for the year 2020, and served as vice-president for the year 2019, served as clerk in 2018, and served as president for 3 consecutive terms (2014-2017) prior to that. During my time on the board of trustees, I have worked diligently to build a team that made partnerships, not politics, a priority. School improvement in the Ocean View School District is an ongoing process. Parents and teachers now have a seat at the table where quality education decisions are made. Measurable results include: improving student achievement, providing challenging academics, decreasing class sizes, and increasing the number of art, music, and after-school programs. We have improved technology and are dedicated to providing state of the art learning environments for all students.
During my twenty-three year career as a classroom teacher and union leader, I have learned the importance of actively listening to and collaborating with parents, teachers, and staff to increase efficiency, resolve issues, and empower the people who work with our students everyday. Students in the Ocean View School District are my top priority. I am proud to have been endorsed by hundreds of teachers, parents, and community members. I am thankful to have been re-elected to serve the OVSD Community. Thank you for your support, as we are Ocean View Strong!
News
Saturday, February 15, 2020 1:37 PM
Girl Scout cookies 🍪 are back!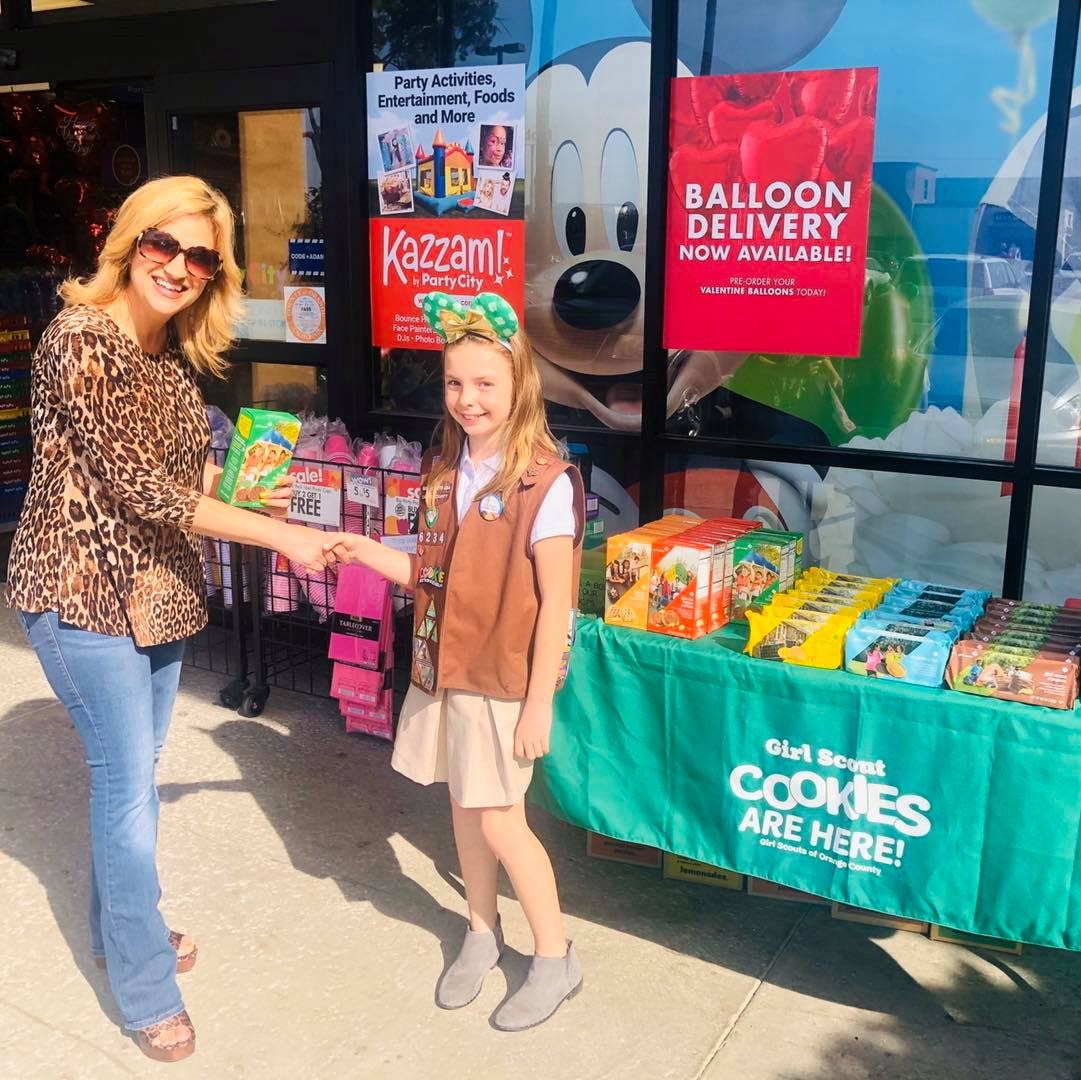 Huntington Beach, CA-Girl Scout cookies 🍪 are back! This young entrepreneur named Makayla Mix is not only an esteemed Girl Scout but also one of our very own OVSD students at Lake View. Please come down to Party City on Beach Blvd to support her Troop 6234, cookies are on sale now!
---
Wednesday, February 12, 2020 10:46 AM
Thank you United Brotherhood of Carpenters and Joiners of America!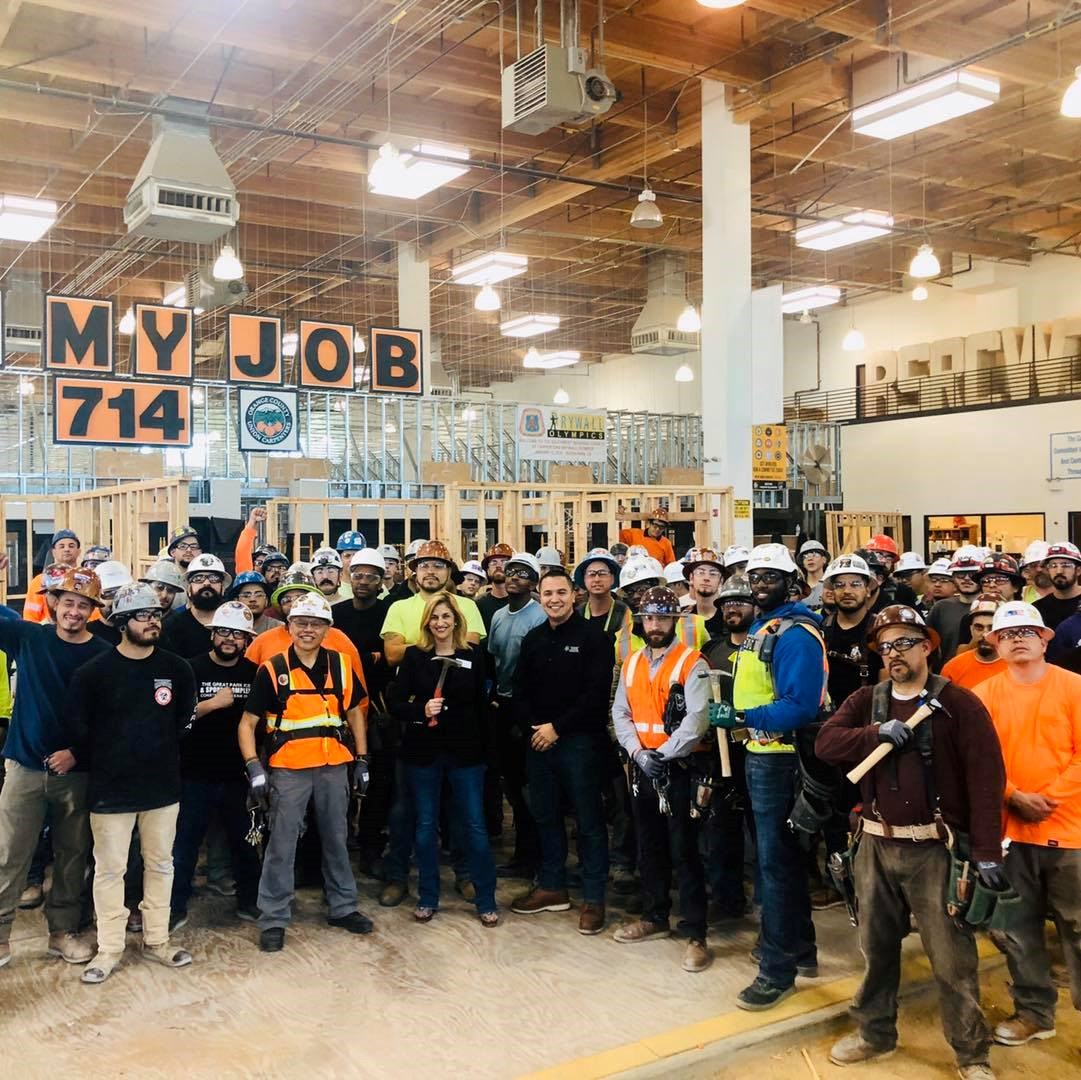 Buena Park, CA-Thank you United Brotherhood of Carpenters and Joiners of America! Wow, what an amazing training facility we visited today. Vice President Patricia Singer and I were thoroughly impressed with the level of teaching expertise, advanced learning, and camaraderie shown by Local 714. UBC members build schools, bridges, offices, and power plants. And for more than a decade, they have been building books too, creating their own hands-on training materials and curriculum. Thanks again UBC, we look forward to our students learning with you!
---
Tuesday, February 11, 2020 6:28 PM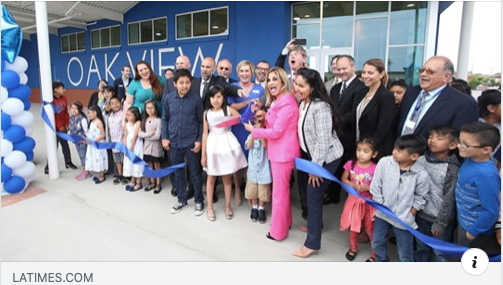 Santa Ana, CA-The California 4th District Court of Appeal has agreed with the lower court, and ruled in my favor, denying a local agitator who persisted in threatening me (and my children) with violence. The 3 judge panel has restored my faith in our legal system, as they recognized the wrong perpetrated. What has this country come to when political critics stoop to threats of violence to attempt to silence an elected official they don't agree with? Now, justice has been served.
---
Sunday, February 9, 2020 10:10 AM
March 3rd just is around the corner!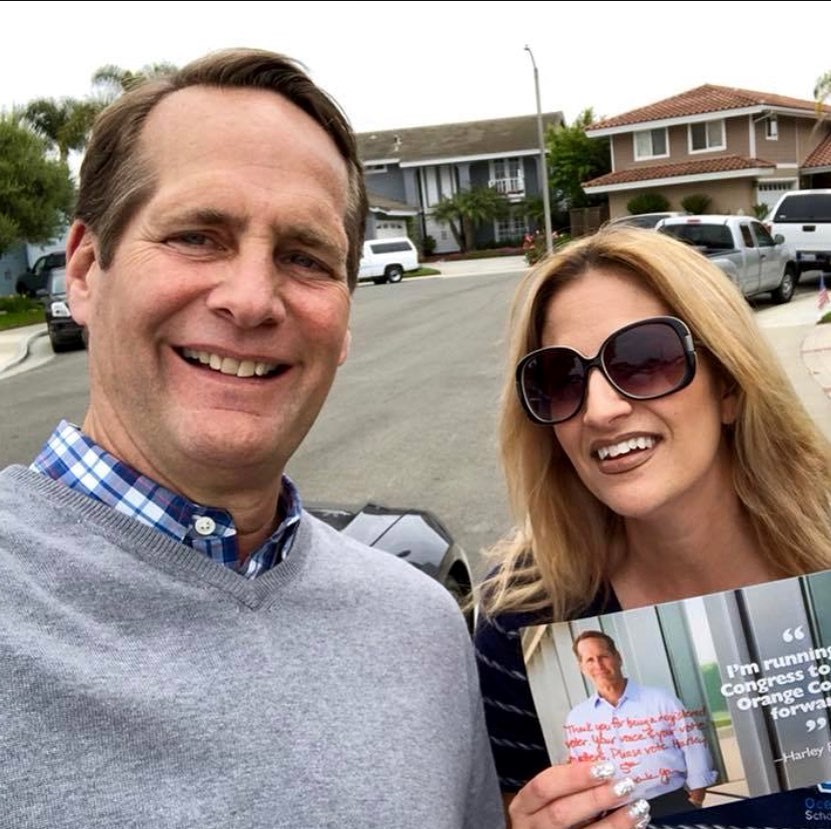 Huntington Beach, CA-The 2020 Primary Election is just around the corner and ballots have dropped, they are in the mail and ready to go. I'm voting for Harley Rouda, not just because he's a champion for public education here in CA48 but because he's a leader in the House of Reps itself. He's the most legislatively productive freshman Congressman of all time. His record is unmatched and for once our district is seeing our federal tax dollars return. That means everything to me. We are taxed at some of the highest rates in the nation and after 30 years of inaction we finally have a representative who cares about us. Check your mailbox, get to a vote center either before or on March 3, 2020, mark that ballot for re-election of Harley Rouda, successful businessman and House Member. The future of our nation depends on it!d your news summary here.
---
Friday, February 7, 2020 1:57 PM
OVSD School Site Security Badges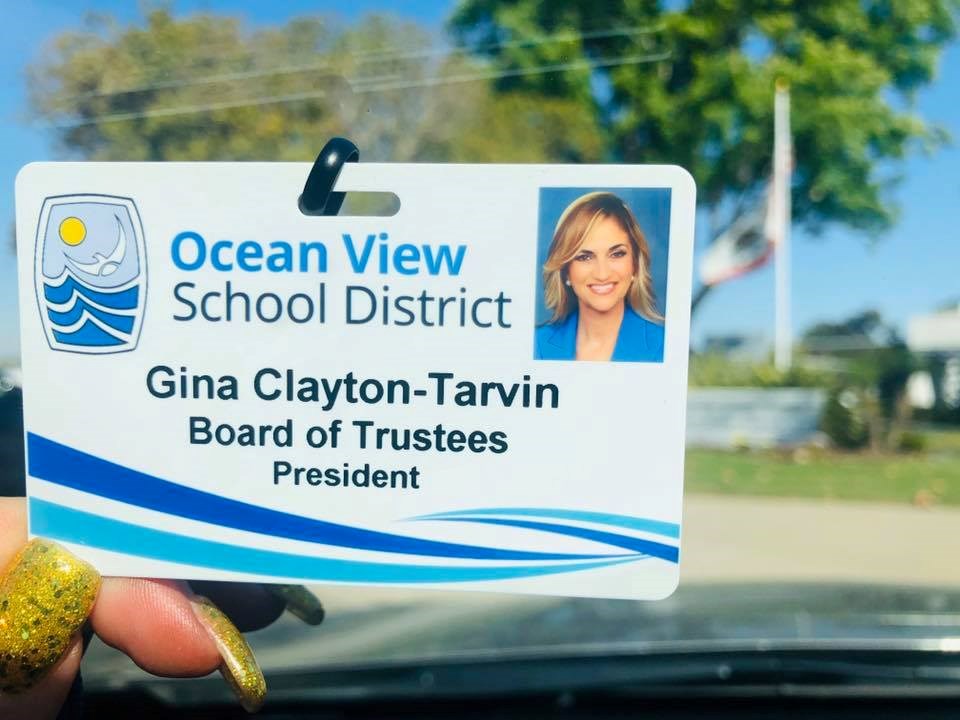 Huntington Beach, CA-One of the most critical systems we have installed in Ocean View School District is the Raptor System. Each school site scans and monitors all visitors to our campuses. Our goal is to keep those who don't belong on our campuses off of them. Criminals do not belong near our kids!