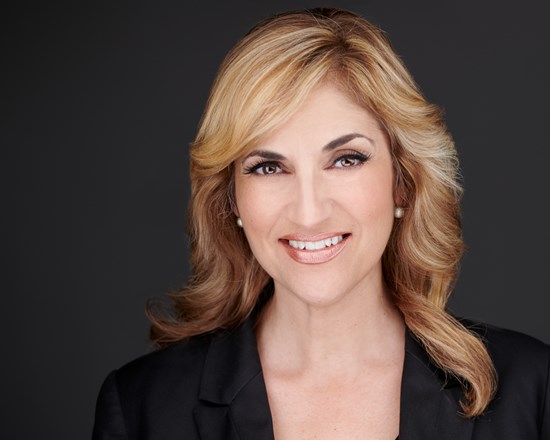 Latest News from OVSD concerning In-Person Promotions, 5/22/21:

Please see this important message from from the Ocean View School District regarding in-person promotions for 5th and 8th graders. After reviewing recent updated mask recommendations, Ocean View School District will not require students or families to wear masks at the outdoor 5th and 8th grade promotion ceremonies. Please note that all attendees have the option to wear a mask at these events, if they so choose. As a reminder, during normal school hours, students and staff must continue to wear masks while engaging in all school activities both inside and outdoors, through the last day of school on June 24th. This is in accordance with guidelines set forth by the California Department of Public Health (CDPH) and the OVSD Board of Trustees. The CDPH and Cal/OSHA have indicated that we will be able to operate with potential new guidelines in the 2021-22 school year. Once we receive updated CDPH guidance for schools, which we anticipate will be in the next few weeks, we will review for potential updates to our OVSD protocols for both summer school and the 2021-22 school year. Thank you for your continued support. We are looking forward to a positive and celebratory last week of school.

News
Friday, June 18, 2021 11:10 AM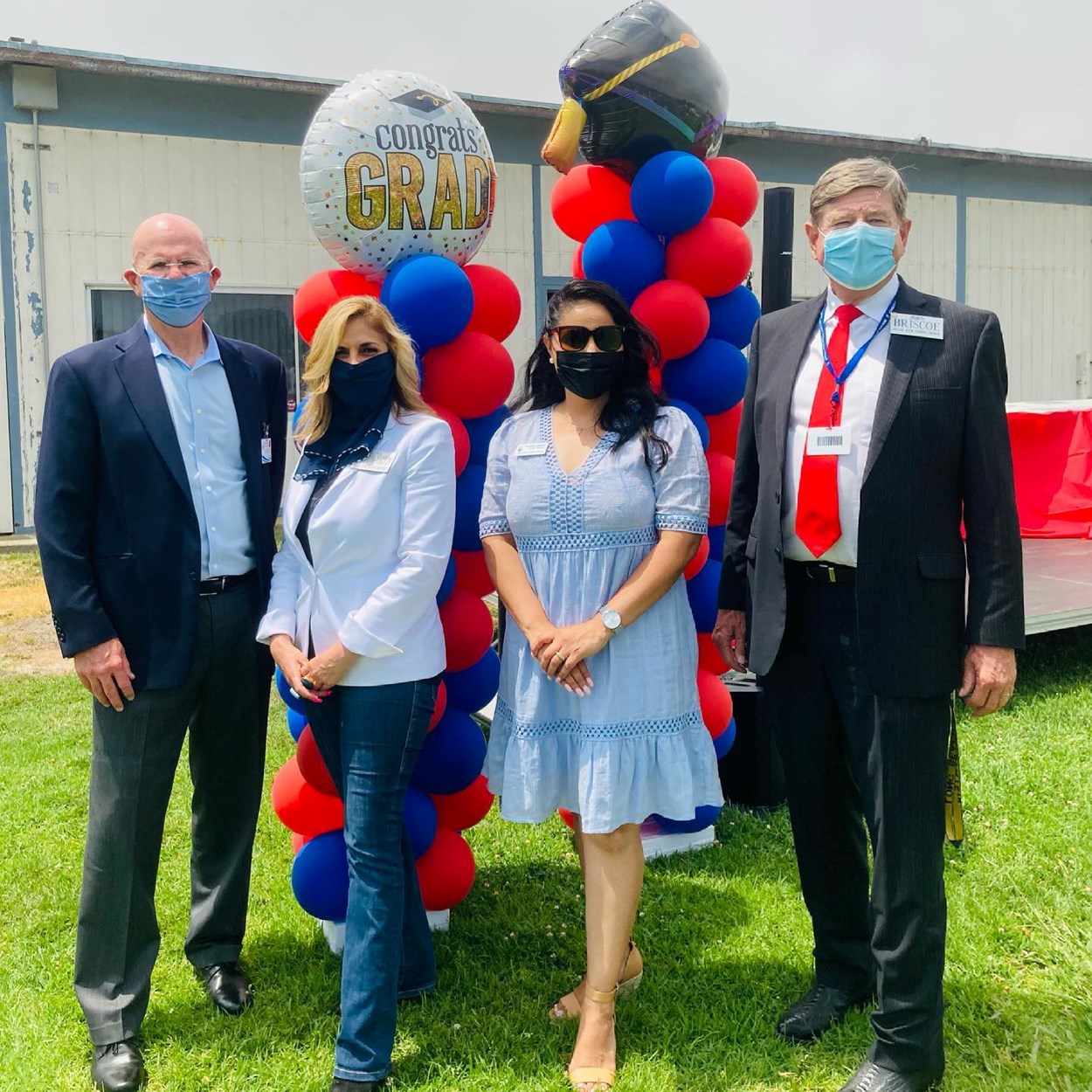 Huntington Beach, CA-The OVSD Board of Trustees and Executive Cabinet were proud to attend Hope View 5th Grade Promotions today at 10am and 1pm. Thanks to the Hope View PTO for setting up the decorations and making the event special for the kids and families. We got to hear from the principal and teachers and see the kids get their certificates. We look forward to next week's 5th and 8th grade promotions ceremonies to come. Congratulations OVSD students, you made it!

*Click link to see all of the photos from today
---
Wednesday, June 16, 2021 11:05 AM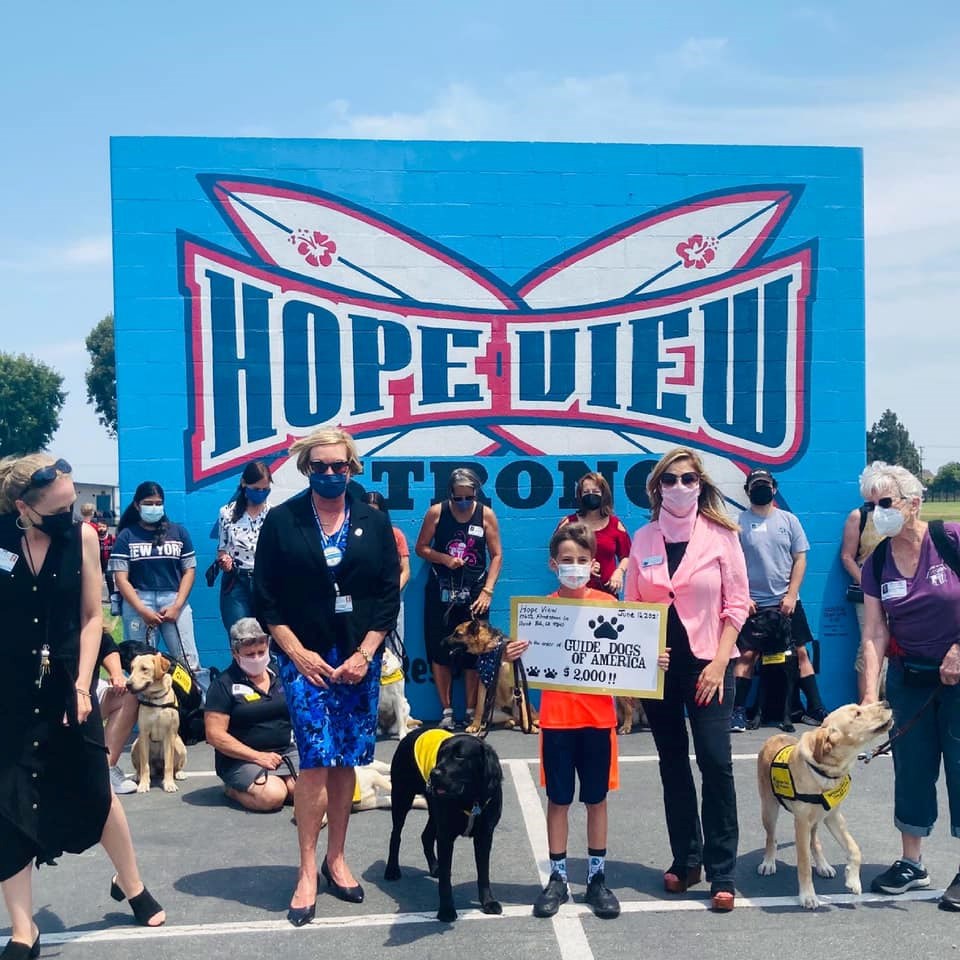 Hope View students got to visit with 12 Guide Dogs
in training along with their handlers today. They came to school for some obedience training. Hope View teacher Holly Sjogren has hosted Guide Dog puppies in training in her classroom since 2017, and I was proud as president of the board in that year to support this amazing program. Our entire board agreed to allow this important program to be housed on the Hope View campus. It is an integral part of Hope View's award winning "Community of Caring." In addition, Hope View students and staff collected "Pennies for Puppies" and presented Guide Dogs of America with a check for $2,000. We even got a visit from the LA Times Daily Pilot reporter Matt Szabo who spoke with community members, including one of our youngest, a TK student who was interviewed, he's only 5, wow. Thanks to all our Hope View Hawks for sharing the time with the puppies
today!
*Click link to see all of the photos of the puppies and the event
---
Wednesday, June 16, 2021 7:54 AM
Vista View named CA Distinguished School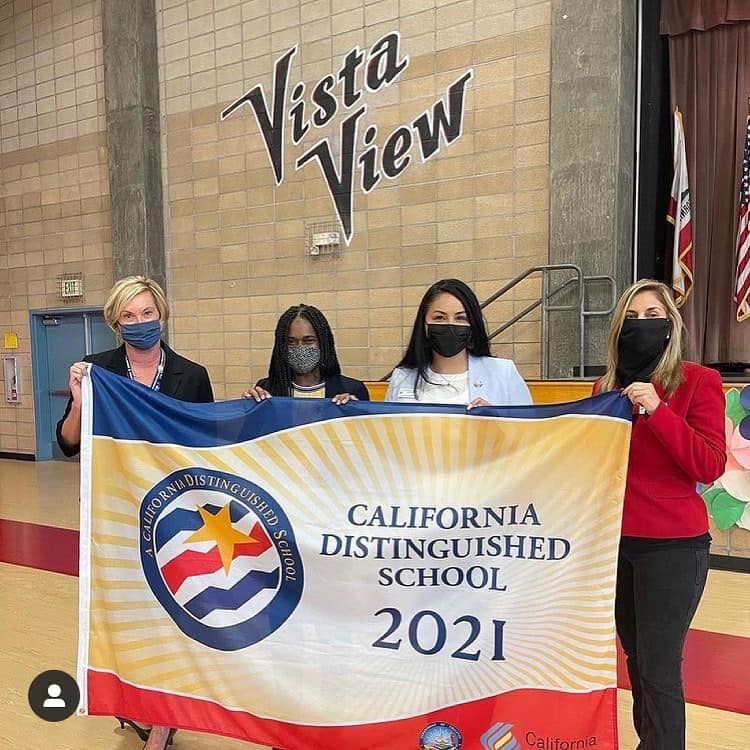 Fountain Valley, CA-We were so happy to be able to be with the Vista View staff this morning for the 2021 Distinguished School Award recognition in Fountain Valley, in-person. Vista View received special commendations from Senator Tom Umberg, and the City of Fountain Valley. In addition, President Singer, Superintendent Dr. Hansen and I, along with district administrators were present to honor the school for their exciting achievement. Congratulations team, we are so proud of you!

*Click link to see all of the photos from the celebration
---
Thursday, June 10, 2021 6:00 PM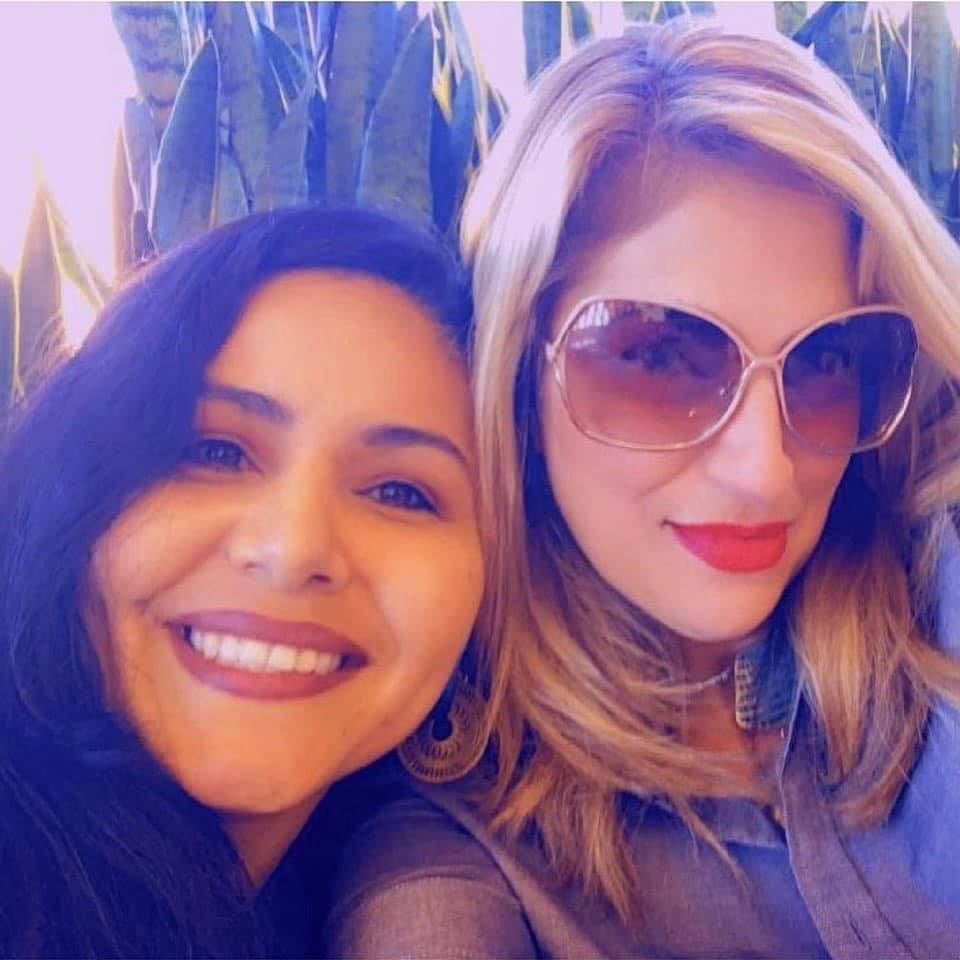 Huntington Beach, CA-We celebrated the soon to be arriving summer at HB's newest cervecería and Mexican fusion restaurant at Bella Terra, the new Puesto. OVSD President Patricia Singer, and I had the pleasure of seeing our friend and HB Planning Commissioner Oscar Rodriguez who joined us. The food was quite delicious, and very creative in taste and presentation. We started with appetizers of chicharrones (my son Max's favorite) guacamole 🥑, and then had tacos 🌮 of all sorts, including Baja style fish, quesabirria, carnitas, and al pastor. Patricia had the ceviche, and of course freshly made chips and salsa. The big attraction though, was the amazing secret "man in the mirror" according to Max, that sends messages while in the restroom. Scroll down through to see the video and check out the mystery message. Thank you to Puesto and the other businesses at Bella Terra which form the largest tax base in OVSD boundaries for Measure R projects, and help to support our school district. We appreciate you all!

*Patricia, Oscar and I are all COVID-19 vaccinated, and pleased to be out supporting local HB businesses. Click link to see all of the photos including the delicious food.
---
Wednesday, June 9, 2021 6:53 AM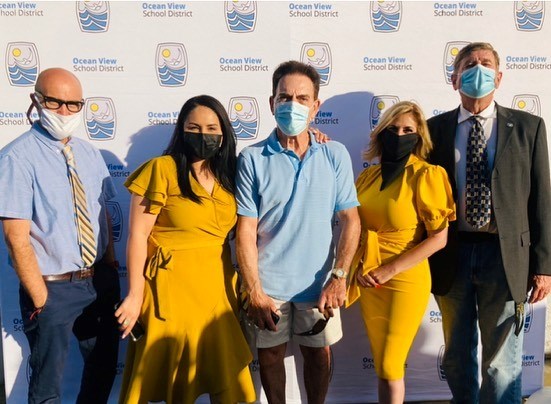 Huntington Beach, CA-At last night's OVSD Board Meeting, we celebrated our 2021 Retirees and Years of Service recipients. You can see the video honoring these dedicated employees by accessing the presentation below. Also, we got to see former trustee Joe Gaglione, he was present for the ceremony. Congratulations to all.
*Click link above to see video montage of our honorees