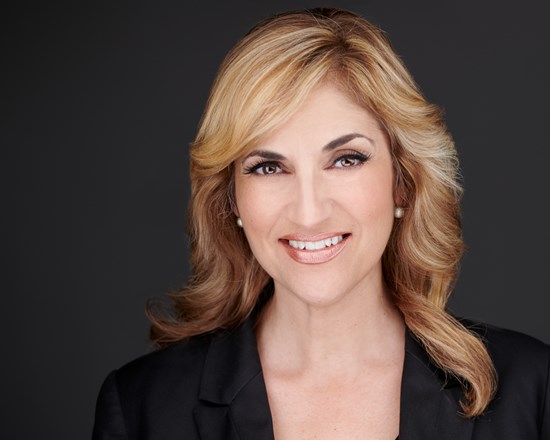 A Message from Gina Clayton-Tarvin
Ocean View School District is one of the top performing school districts in Orange County and the state. With award winning teachers, classified employees, administrative leadership and an experienced board of trustees, the district is a destination educational institution in California.
Thanks to the voters of OVSD and the passage of Measure R, the plans for modernization, repairs, and upgrades to school facilities are making OVSD the premiere school district in Southern California, providing state of the art facilities along with first class learning opportunities for 21st Century learners.
I have been elected as board president for the year 2020, and served as vice-president for the year 2019, served as clerk in 2018, and served as president for 3 consecutive terms (2014-2017) prior to that. During my time on the board of trustees, I have worked diligently to build a team that made partnerships, not politics, a priority. School improvement in the Ocean View School District is an ongoing process. Parents and teachers now have a seat at the table where quality education decisions are made. Measurable results include: improving student achievement, providing challenging academics, decreasing class sizes, and increasing the number of art, music, and after-school programs. We have improved technology and are dedicated to providing state of the art learning environments for all students.
During my twenty-three year career as a classroom teacher and union leader, I have learned the importance of actively listening to and collaborating with parents, teachers, and staff to increase efficiency, resolve issues, and empower the people who work with our students everyday. Students in the Ocean View School District are my top priority. I am proud to have been endorsed by hundreds of teachers, parents, and community members. I am thankful to have been re-elected to serve the OVSD Community. Thank you for your support, as we are Ocean View Strong!
News
Saturday, January 25, 2020 12:00 PM
Little Saigon, Westminster, CA-TV coverage from LSTV of the OVSD's entry in the Tet Parade for 2020, the Year of the Rat. Click hyperlink above for video footage.
---
Saturday, January 25, 2020 9:31 AM
Tet Parade in Little Saigon now....Chúc mừng năm mới!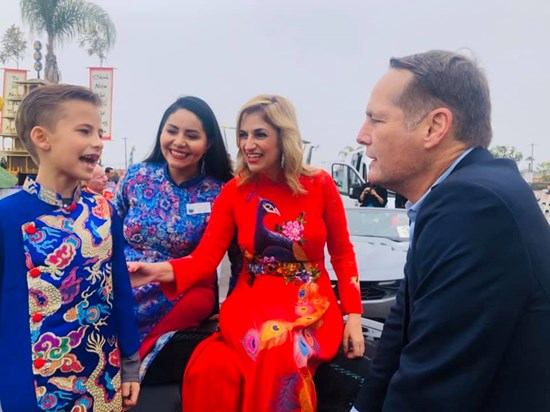 Westminster, CA-Along with Congressman Harley Rouda (CA48), and OVSD Vice President Patricia Singer, I feel proud to represent one of the largest Vietnamese communities in the nation. My youngest son Max even got to be in the parade too, what an honor and a great time. Happy New Year, year of the Rat!
---
Friday, January 24, 2020 8:39 PM
Happy Lunar New Year🧧!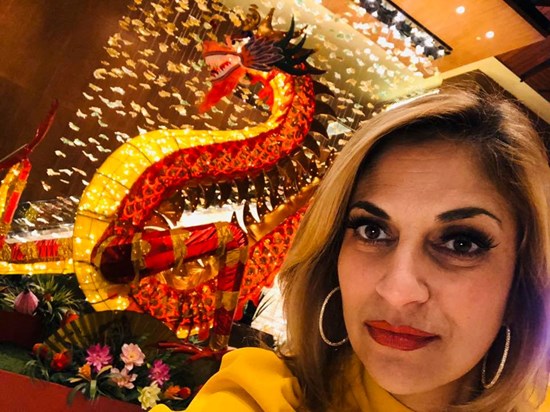 Temecula, CA-As a longtime teacher of students in Los Angeles County who hail from all over the world and especially China and Taiwan, I am proud to serve our diverse community. On this Lunar New Year, the year of the Rat, I wish everyone happiness and prosperity for the upcoming year 2020....
Xīn nián kuài lè!
Gong hei fat choy!
---
Friday, January 24, 2020 12:15 PM
Thank you Councilman Al Austin!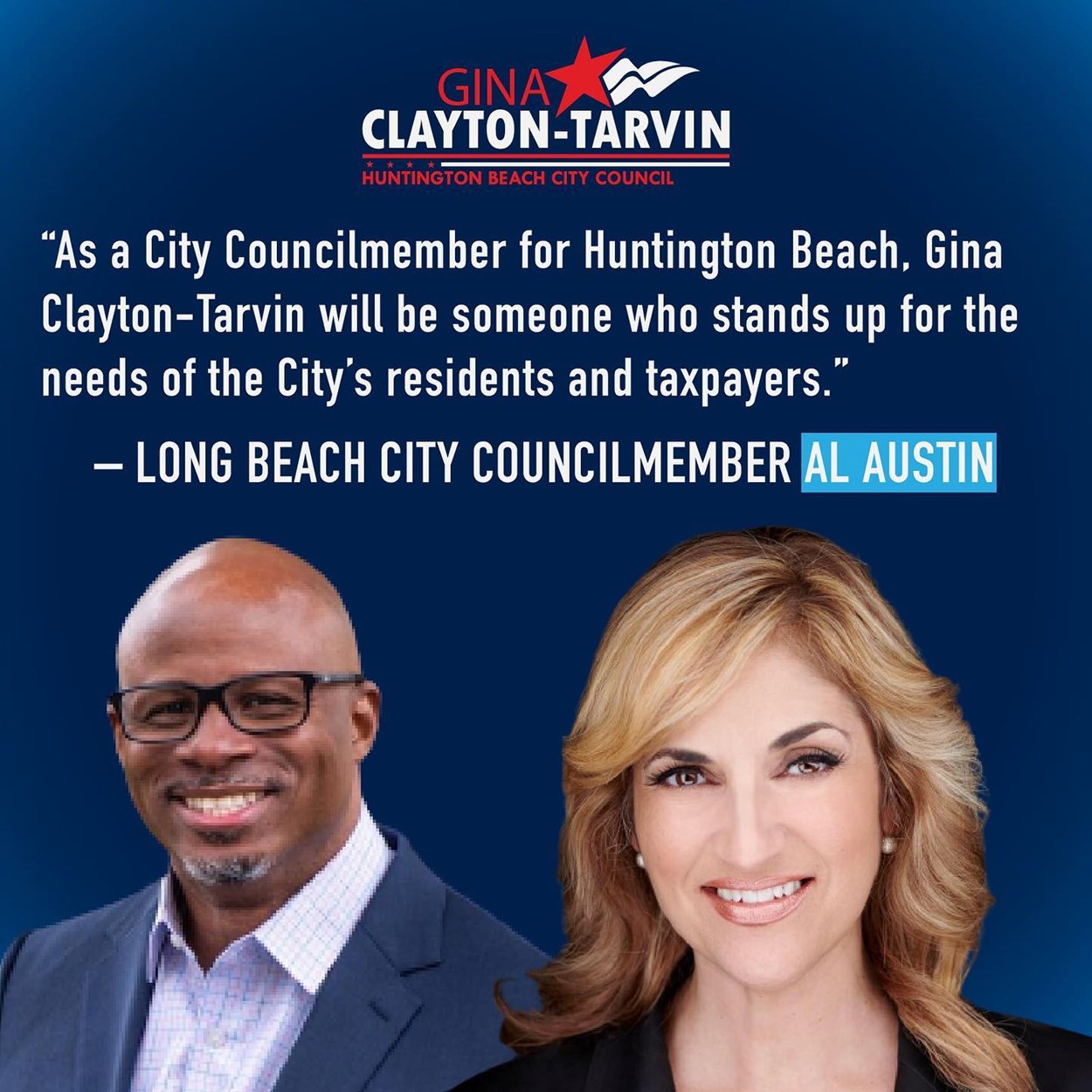 Long Beach, CA-As the 2020 election season is just heating up, I am proud to announce an endorsement of my re-election campaign for OVSD Board of Trustees from Long Beach City Councilman Al Austin. Councilman Austin is a longtime friend and colleague and an avid supporter of quality public education. He's up for re-election as well and I encourage all of my own colleagues in ABCUSD and my valued employees in OVSD to vote for him to continue on with the tremendous progress Long Beach has made.
---
Monday, January 20, 2020 8:27 AM
Observing the life of Martin Luther King Jr.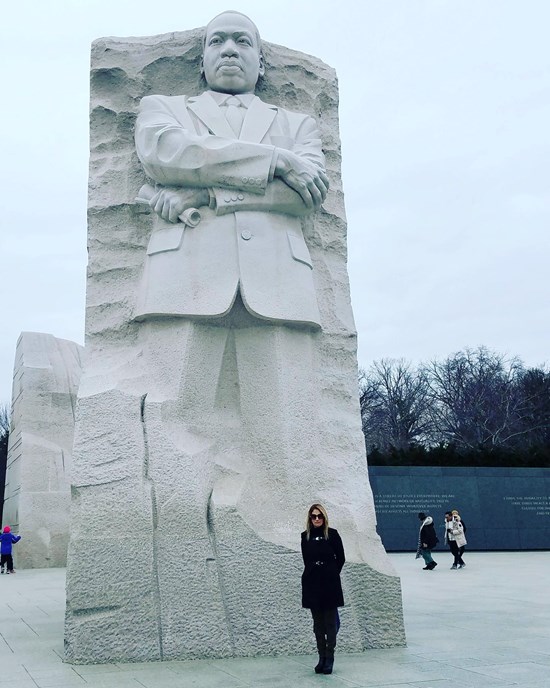 Washington DC-One of the most inspired days of my life was to visit the Martin Luther King Jr. Memorial in Washington DC. MLK is by far the most important figure in the Civil Rights Movement in our nation and one of most inspirational humans to ever live. As a teacher himself, King believed deeply in the power of education.

"The function of education is to teach one to think intensively and to think critically. Intelligence plus character – that is the goal of true education."-MLK