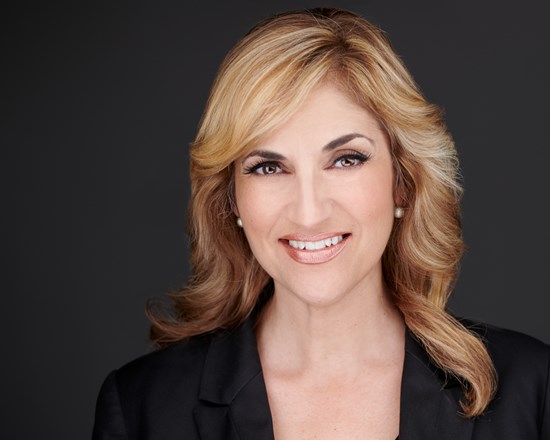 A Message from Gina Clayton-Tarvin
Ocean View School District is one of the top performing school districts in Orange County and the state. With award winning teachers, classified employees, administrative leadership and an experienced board of trustees, the district is a destination educational institution in California.
Thanks to the voters of OVSD and the passage of Measure R, the plans for modernization, repairs, and upgrades to school facilities are making OVSD the premiere school district in Southern California, providing state of the art facilities along with first class learning opportunities for 21st Century learners.
I have been elected as board vice-president for the year 2019, served as clerk in 2018, and served as president for 3 consecutive terms (2014-2017). During my time on the board of trustees, I have worked diligently to build a team that made partnerships, not politics, a priority. School improvement in the Ocean View School District is an ongoing process. Parents and teachers now have a seat at the table where quality education decisions are made. Measurable results include: improving student achievement, providing challenging academics, decreasing class sizes, and increasing the number of art, music, and after-school programs. We have improved technology and are dedicated to providing state of the art learning environments for all students.
During my twenty-three year career as a classroom teacher and union leader, I have learned the importance of actively listening to and collaborating with parents, teachers, and staff to increase efficiency, resolve issues, and empower the people who work with our students everyday. Students in the Ocean View School District are my top priority. I am proud to have been endorsed by hundreds of teachers, parents, and community members. I am thankful to have been re-elected to serve the OVSD Community. Thank you for your support, as we are Ocean View Strong!
News
Sunday, December 8, 2019 7:51 PM
Endorsement of Diedre TuHa Nguyen for Assembly District 72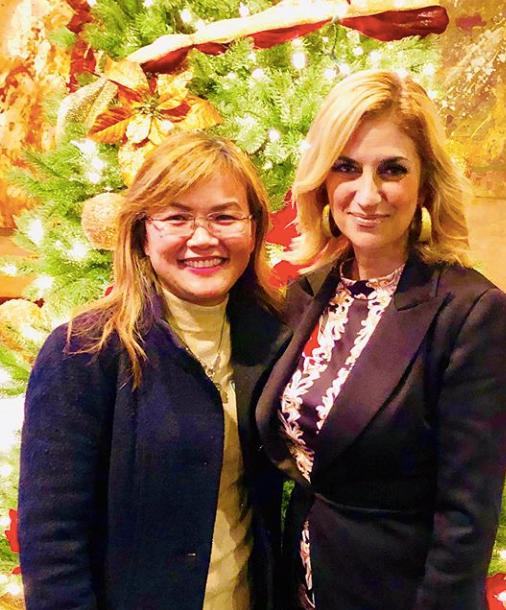 Fountain Valley, CA-Pleased to be here tonight in support of fellow biologist and current Garden Grove City Councilwoman Diedre TuHa Nguyen for Assembly District 72. Get out to vote this March 3, 2020!
---
Thursday, December 5, 2019 1:03 PM
OVSD at CSBA in San Diego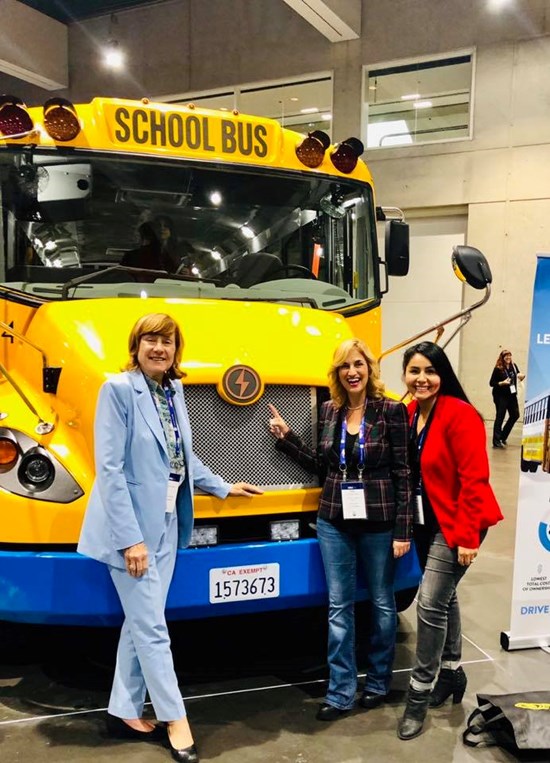 San Diego, CA-We are here in San Diego for the CA School Boards Association annual conference and trade show. We have learned about the latest laws affecting our students and schools, got to sit behind the wheel of an electric school bus, and met with friends, old and new. I'm thankful to the voters of the Ocean View School District for allowing me to represent our children 🍎 👩‍🏫 📚!

---
Tuesday, November 19, 2019 7:09 PM
Vista View Students Shine!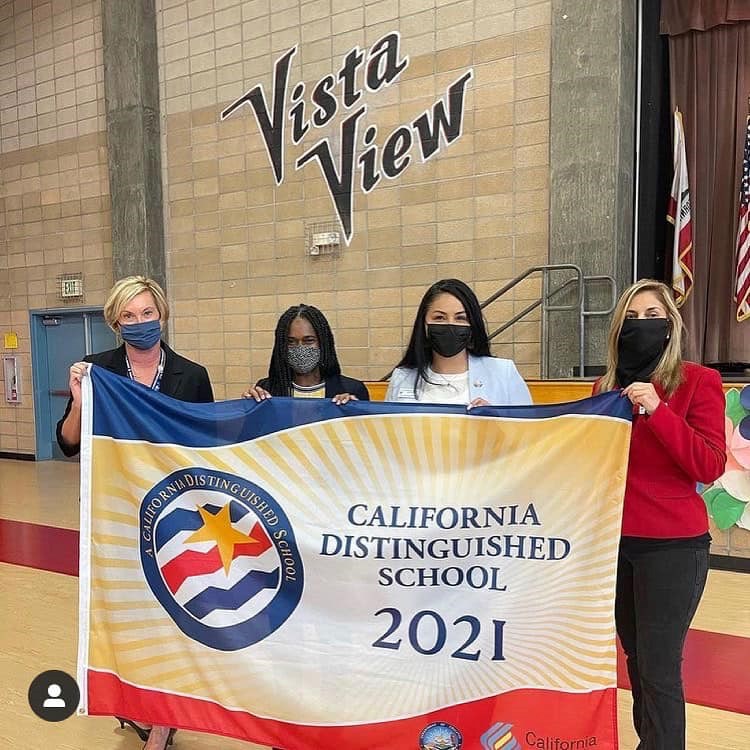 Huntington Beach, CA- Great work by our Vista View Middle School students. STEAM projects were presented and demonstrations occurred focusing on physical science concepts right in our very own boardroom, at our OVSD Board of Trustees Meeting.
---
Friday, November 8, 2019 9:00 AM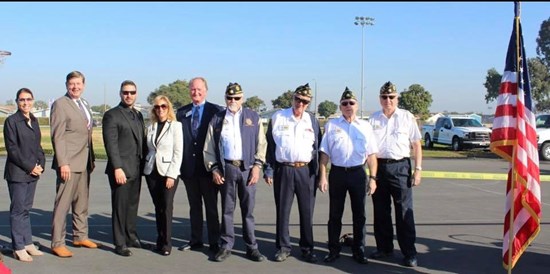 Huntington Beach, CA-Harbour View Veterans Day and First Responders Fair! Harbour View Elementary students, staff, parents and community members were met by Military personnel from the Army, Navy, Air Force and Marines. Huntington Beach Police Department K-9 and Mounted Police Units as well as Hawthorne Police Department SWAT unit and Gabby the Talking Police Car entertained. Our amazing federal agencies FBI, DEA, ATF and Homeland Security taught about their functions and more. The morning began with a Veterans Day Patriotic Assembly honoring our community heroes. The helicopter from the Huntington Beach Police Department made a grand entrance by landing on the school field to end the assembly and to kick-off the First Responders Fair. Students rotated through seven stations where the first responders explained what their jobs entail and how they help to keep our communities safe. I even got to play news reporter, when the Channel 7 cameraman allowed me "interview" our amazing students and staff for a segment. Active duty and veteran members of the military were honored and the experience was truly amazing for our OVSD students! (Click link to visit Facebook photo gallery)
---
Wednesday, November 6, 2019 8:00 AM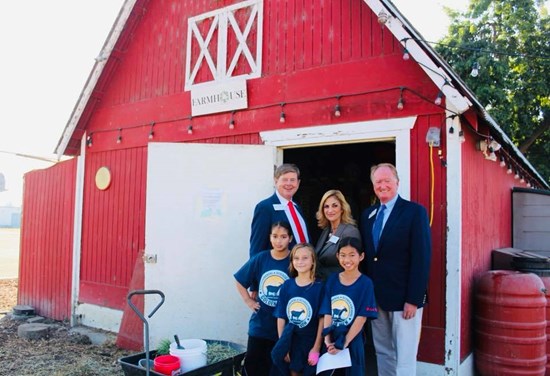 Huntington Beach, CA-Golden View Farm Grand Reopening and Ribbon Cutting this morning! The GV Farm provides students with multiple, unique, hands-on learning opportunities. Caring for living animals help children understand life cycles, the reciprocity between animals and humans, and the importance of making responsible choices. Tending the garden allows students to plant, harvest and cook nutritious food using natural ingredients. Through the recycle, reuse and repurpose program, students learn how to be stewards of the environment. Key upgrades made to the farm include: new animal enclosures for sheep and goats, an outdoor exercise area for animals, hardscaping, and new interior and exterior fencing. Congrats GV! (click link to visit facebook gallery for photos)