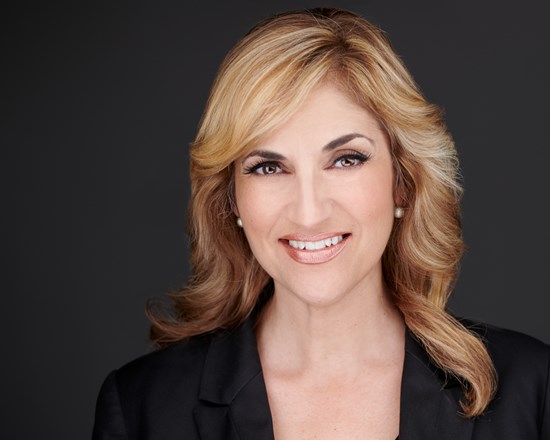 A Message from OVSD concerning In-Person Schooling, 4/15/21:

GREAT NEWS FOR OVSD MIDDLE SCHOOL STUDENTS
As discussed at our last Board of Trustees meeting, OVSD is bringing back middle school students, grades 6-8, for 5 days a week beginning on May 3, 2021. This is wonderful news, and we thank our OVSD teachers for working collaboratively with us to make this a reality. We are the only district in HB to make this occur. Also, for elementary students only, beginning May 3, 2021, through the end of the school year, a lunch period and one (1) hour of additional instructional time will be added to all student schedules two (2) days per week. Your school principal will provide information specific to your child's school. Great work, Team OVSD!

Schedules for OVSD Middle Schools, 5/3/21
Marine View Daily Schedule
7:45 AM – 12:05 PM
Mesa View Daily Schedule
8:15 AM – 12:35 PM
Spring View Daily Schedule
8:15 AM – 12:35 PM
Vista View Daily Schedule
7:45 AM – 12:09 PM

IMPORTANT ANNOUNCEMENT, OVSD ELEMENTARY SCHOOLS RESUME 5 DAYS PER WEEK IN-PERSON, 3/29/21

The Ocean View community has remained resilient in the midst of constant changes due to the pandemic. COVID-19 statistics in California and Orange County continue to improve, and OVSD has fully transitioned elementary students to attend school 5 days a week for mandated instructional minutes. This was a phased transition by grade level:
March 29: TK, K, and 1st Grade
April 12: 2nd and 3rd Grades
April 19: 4th and 5th Grades
*All students TK to 5th Grades at Golden View and Westmont returned on March 29, 2021

Please note that beginning May 3rd, a lunch period and one hour of additional instructional time will be added to all Pre-K to 5th grade student schedules two days per week. More information regarding this enhancement will be forthcoming. In order to make daily in-person instruction available to our elementary students, we are required to adhere to the social distancing requirements (currently 4 feet between students), which required hiring over 30 new teachers and reconfiguring classrooms. As a result, some students were assigned to a different class and have a different teacher. We know that change may be difficult for some students, but our staff will work hard to make these transitions as smooth as possible. Learning to tackle changes with an open attitude is an important life skill, and we urge you to work with your children on accepting and navigating these change. The Board of Trustees thanks you for your flexibility during this changing times. We are Ocean View Strong!
News
Wednesday, April 28, 2021 8:38 AM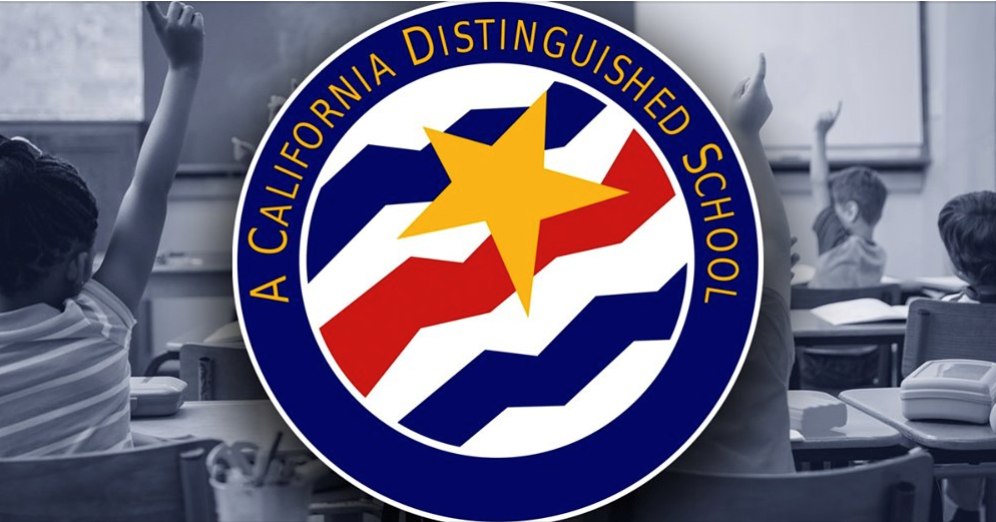 Fountain Valley, CA-Vista View Middle School Wins Distinguished School Award. OVSD students and staff, you just keep impressing us so much. Amazing news, our Vista View Falcons of Fountain Valley, California are in the news, as recipients of CA's highest school honor, the Distinguished Schools Award. Thank you State Superintendent Tony Thurmond for this award!
---
Tuesday, April 27, 2021 7:49 PM
Recap, Board of Trustees Meeting 3/27/21
Huntington Beach, CA-Tonight the Board of Trustees convened for its bi-monthly meeting. We had the honor of watching student AJ Lopez from Spring View Middle School, as he received an award from ACSA. He's a wonderful example of what a middle school student should be. We also voted to promote, reassign, or accept several resignations of our employees. Regretfully, we accepted the resignation of assistant superintendent Felix Avila due to his impending retirement. I am very sad to see Mr. Avila go, he has been an integral part of the Ocean View community and a fixture in our district providing stability in the most difficult of times. He even served as interim superintendent in 2015, when we were without a superintendent and after the asbestos issue. We are excited to welcome all of our new principals in their roles, you will be getting an email with all of the announcements on these promotions and other district level assignments. Lastly, thank you to our middle school teachers and their union, OVTA for successfully negotiating with us to bring back our 6-8 graders for in-person instruction for 5 days per week starting on May 3, 2021. We are the first in west OC to make tanks happen. Excellent work, team OVSD!
---
Tuesday, April 27, 2021 8:14 AM
Board of Trustees Meeting Tonight, Tuesday 4/27/21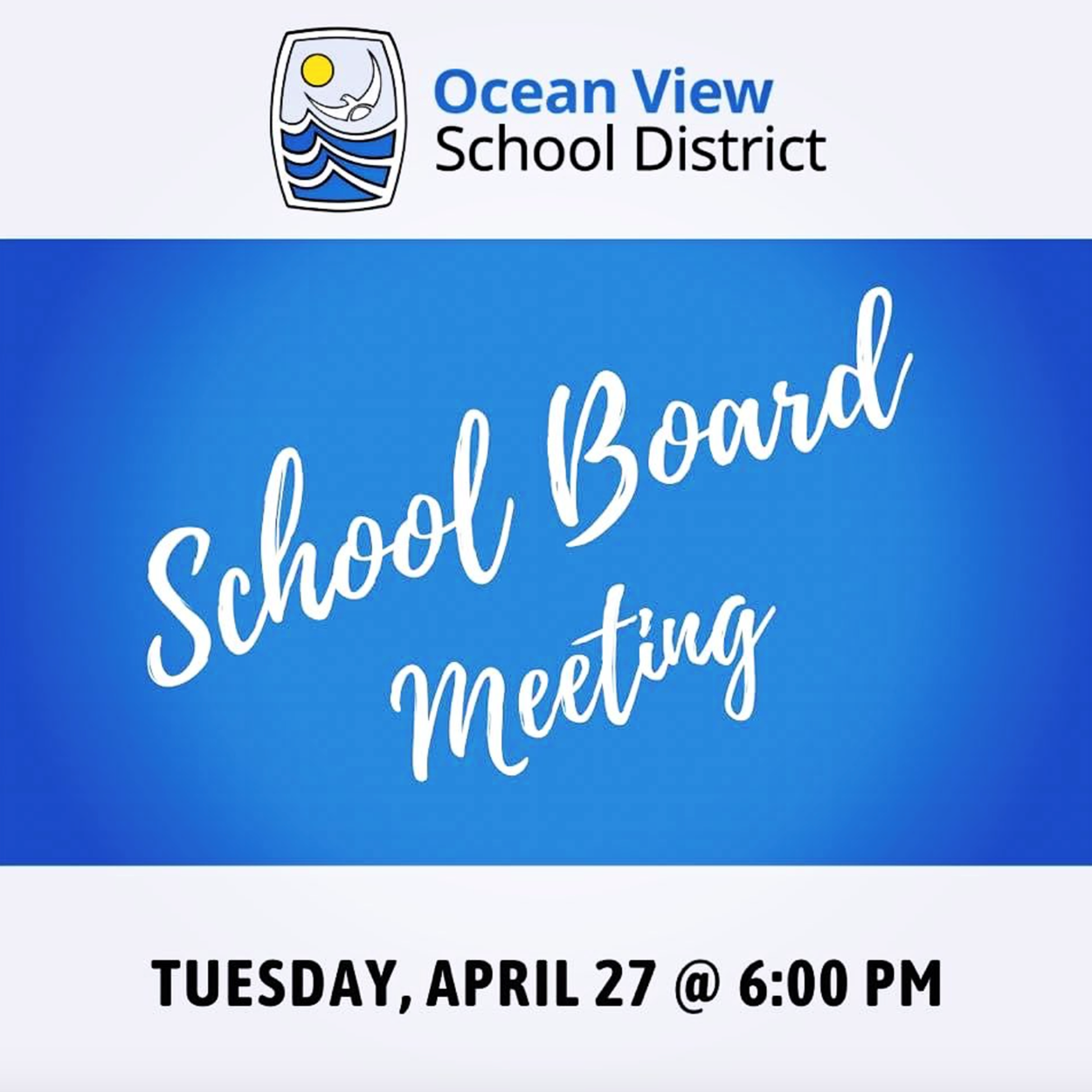 Huntington Beach, CA-Tonight's Board Meeting will be available by going to www.ovsd.org/boardmeeting. The link will go live at 6:00 p.m. for Open Session. Please note, if you have any public comments, send them by 3:00pm to www.ovsd.org/comment and they will be read into the record by President Singer and me. OR you may come to the OVSD Board Room at 5:45pm and wait until you are invited in to make a comment. Masks are required and social distancing must be followed.
---
Thursday, April 22, 2021 7:13 AM
Happy Earth 🌎 Day, 2021!
Happy Earth
Day, let's love and protect our planet. Note: Photos without masks taken pre-pandemic. President Patricia Singer and I are fully COVID-19 vaccinated.
---
Tuesday, April 13, 2021 7:00 PM
Recap from OVSD Board of Trustees Meeting, 4/13/21
Huntington Beach, CA-The Board of Trustees honored our OVSD Teachers of the Year, Noel Clancy of Vista View and Anne Braise of Circle View, as well as our 2 ACSA award recipients, Dr. Carol Hansen and Chileen Spaulding. We had a special student guest as well, 8th grader Dezi from Spring View who won the Surf City Optimist Club Essay Contest Award. All of our Pre-K to 3rd graders are back in school now 5 days per week, and 4-5th will be back on Monday, 4/19/21. Thanks to KCAL9 news and Michele Gile for highlighting our first in OC program. We thank our hard working teachers and staff for making this a reality in partnership with us. Next, we intend to bring back our middle schoolers. We look forward to making this happen very soon. Great work all around, Team OVSD, you are the best of the best!