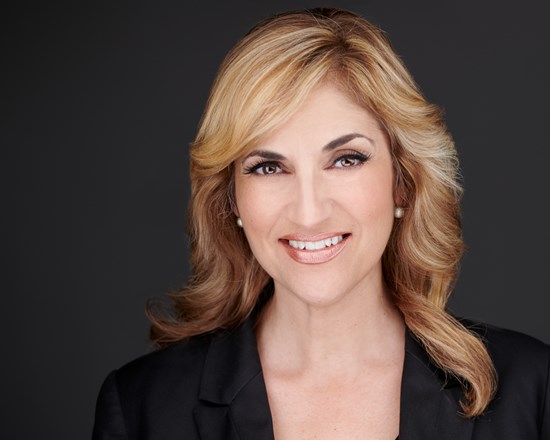 Latest News from OVSD concerning In-Person Promotions, 6/29/21:

REVISED COVID-19 SUMMER PROTOCOLS
OVSD will offer four summer programs:
Summer Preschool (Tuition) Full-Day: June 28 – September 1 at College View, 7-5:30pm
Kids' Club Camp (Tuition): June 28 – September 1 at Golden View, 6:30-6:00 pm
Summer Learning Acceleration Program: July 7 - August 5 at all Elementary Schools & Spring & Mesa Middle Schools (Monday - Thursday, 8:30-11:30am, except Oak View),
Extended School Year: Our Special Education Program – will be held July 12 – August 12 at College View and Village View, 8-12pm
Effective Monday, June 28th, OVSD COVID-19 protocols for these programs align with the current CDPH and Cal/OHSA guidance. We are still awaiting school specific guidance to help guide our decisions for adjusted protocols for school in the fall, 2021.
*Staff and students will self-screen for COVID symptoms & exposure before arriving.
*Masks will continue to be required for all staff and students indoors in schools, regardless of vaccination status.
*Masks will not be required for students or staff outdoors, regardless of vaccination status.
*Removal of office, desk, and other school and classroom plastic shields.
*Removal of directional signs from campuses.
*Continue hand hygiene practices.
*Continue current protocols for responding to positive COVID-19 cases (students and staff) and providing appropriate communication.
News
Sunday, July 4, 2021 10:00 AM
Come On Down To The OVHS Fireworks Stand 🧨💥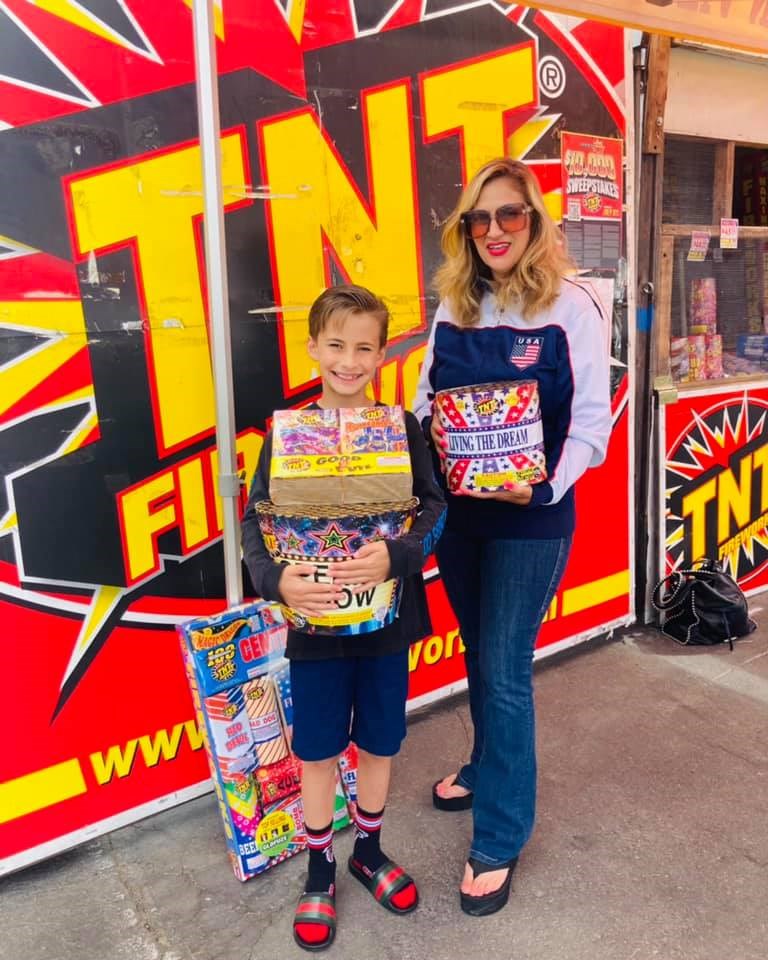 Huntington Beach, CA-Guess who just bought a lot of TNT fireworks
? My son Max just dropped big bucks and all for a good cause, Ocean View High School (OVHS) where my older son Tony attends school. Come on down to the OV stand at Goldenwest and Warner in the Big Lots parking lot. Happy Independence Day fellow Americans, let freedom ring
!
---
Sunday, July 4, 2021 7:57 AM
Happy Independence Day 🇺🇸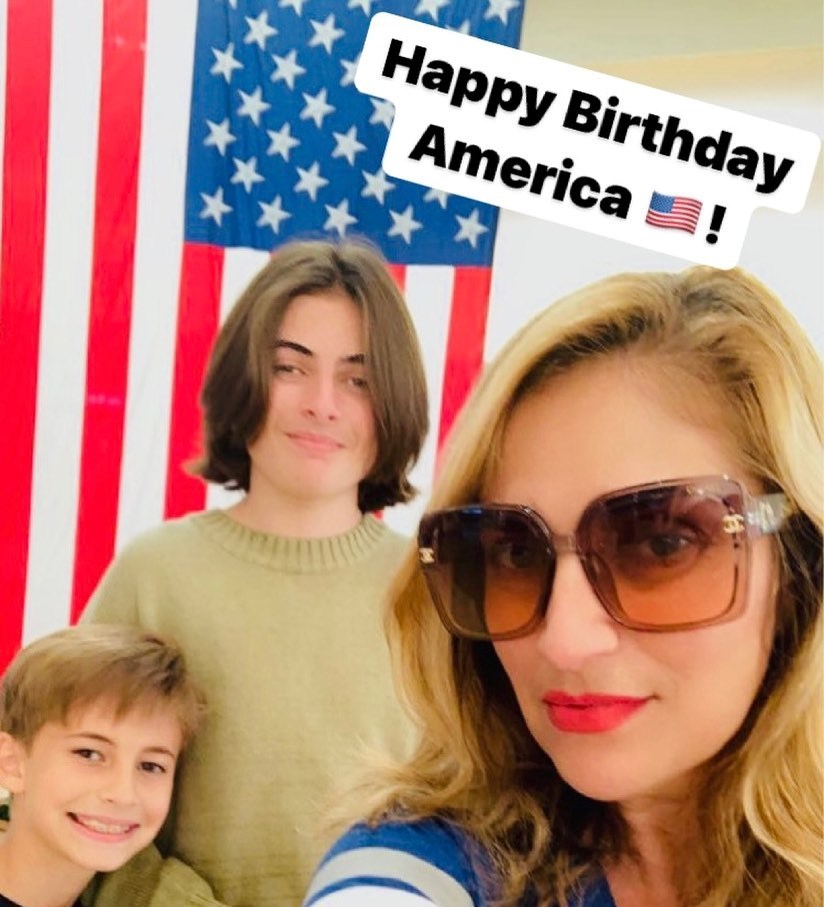 Huntington Beach CA, From our family to yours, Happy Independence Day
. From 1776 to 2021 we celebrate our great nation and freedom from the British. From sea to shining sea. Let freedom ring, USA
. Note: all OVSD schools and offices are closed tomorrow, July 5th in observation of the federal holiday.
---
Monday, June 28, 2021 8:15 AM
OVSD Summer Meal Program Is Back 🍎 🥪 🥛!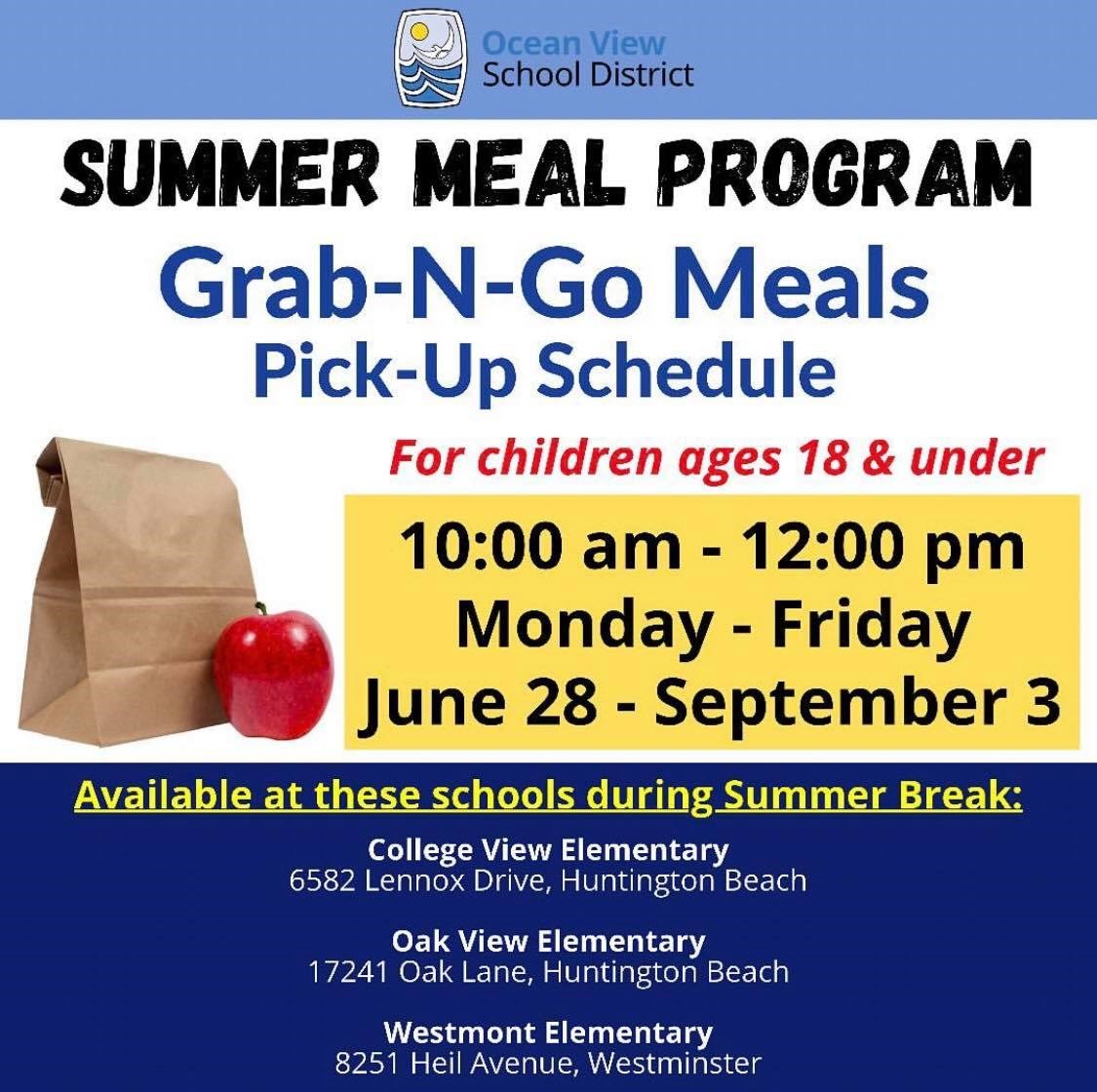 Huntington Beach, CA-The Board or Trustees has once again authorized the District to offer FREE breakfast and lunch meals to ALL children 18 years and younger, Monday to Friday from 10:00am - 12:00pm at College View, Oak View, and Westmont Elementary Schools. Thanks to our partners at federal government for authorizing and financing this important nutrition services program.

(No meal service July 5 in observance of Independence Day.)
---
Wednesday, June 23, 2021 5:31 PM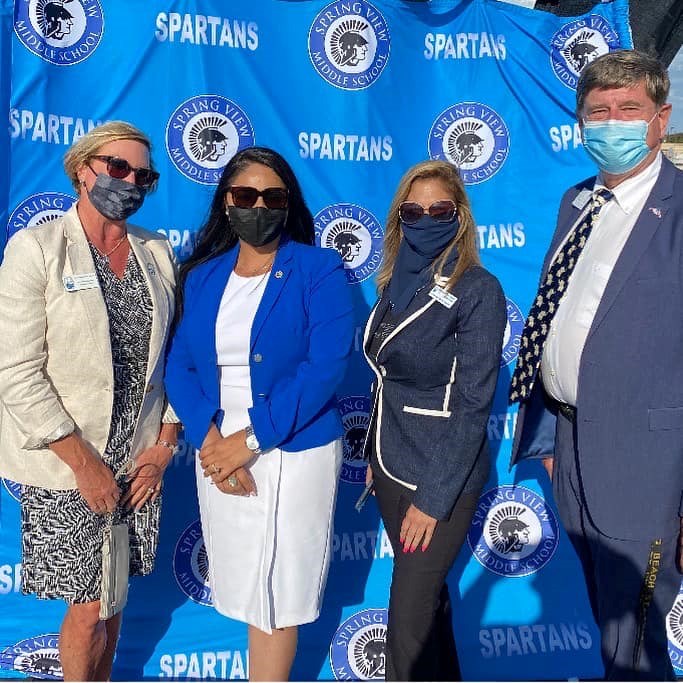 Huntington Beach, CA-The 5pm 8th Grade Promotion Ceremony was phenomenal, as our Spring View Spartans were featured. We heard from student speakers, and saw Golden Apple awards given to deserving recipients too. Most importantly, we witnessed each and every student walk onto the stage to accept their promotion certificates, well earned and deserved. We are so proud and honored to have been there with Spartan families at OVHS. Congratulations to all. Click link to see more photos.
---
Wednesday, June 23, 2021 2:00 PM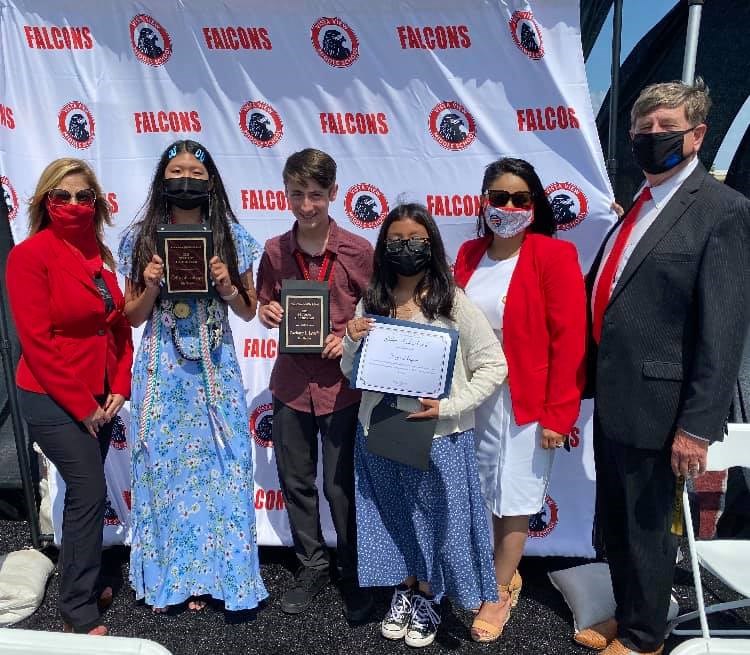 Huntington Beach, CA-Congratulations Vista View students, you did it. You made it through your elementary and middle school careers and are now on your way to high school. Great work by all. We are so proud of all of you. Thanks to the OVHS for allowing OVSD to utilize the stadium to have our 8th grade promotions on your campus. Special thanks to our friends at the City of HB including Mayor Pro Tem Barbara Delgleize, and Councilmen Mike Posey and Dan Kalmick for joining us today to see our Falcons off to the 9th grade and beyond. From the OVSD Board of Trustees, we wish you all well. Click link to see more photos.